We Buy Cars!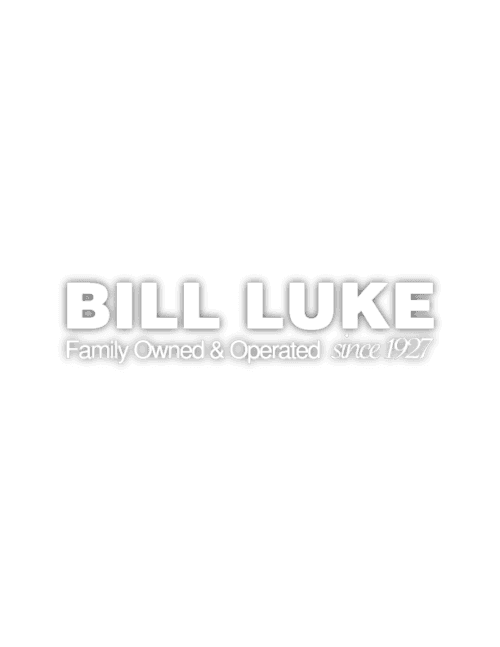 Looking for a Way to Sell Your Car?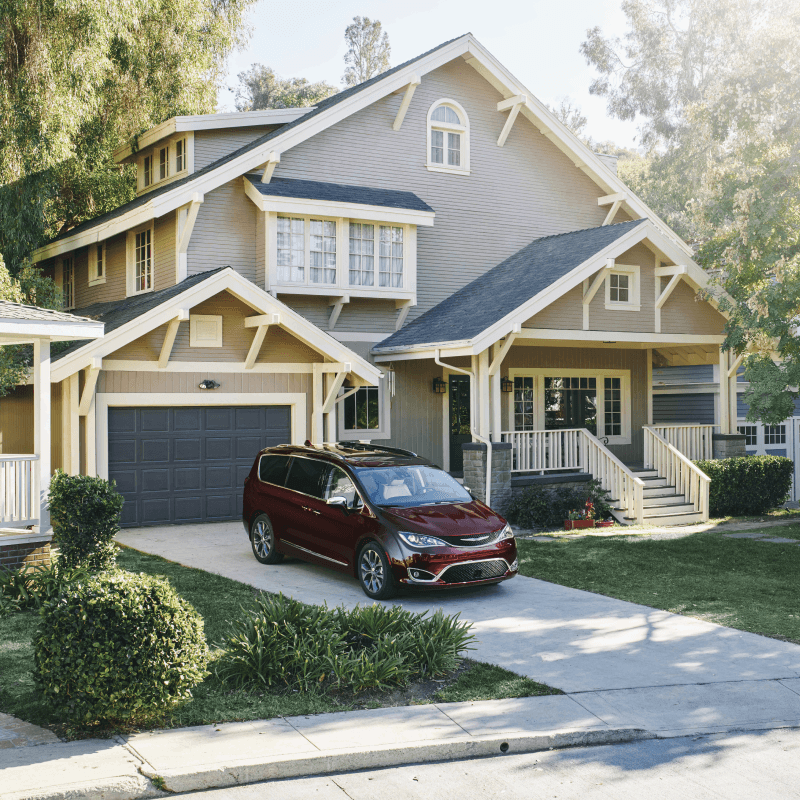 Are you asking yourself "How do I sell my car?" Are you someone who doesn't want to trade-in their vehicle for another one? Are you someone who likes to save time? Then you might want to stop what you're doing and continue reading. Something that most people don't know is that Bill Luke is a dealership that will purchase your vehicle without the need to purchase a car from us in return. We're a dealership that sells over 700 used cars every month, so we are always on the lookout for quality vehicles to buy! If you are someone considering selling their vehicle, consider selling it to us, we'll explain why it's easier to sell it to us than anyone else below!
When selling your car, we know how annoying it can be messaging back in forth with an interested party. Having to set a destination to meet that is "somewhere in the middle." Then you must take someone with you just so that you have a ride back if the sale is completed. Sometimes people end up having to cancel your appointment leaving you hanging and frustrated. Truthfully, nobody has the time to deal with any of that. If you want to sell your car just skip all of that, drive straight to Bill Luke to sell your car. Don't want to do that? No worries, we can also send someone out to your home.
we will make you an offer
Another thing you will need to deal with when selling your vehicle is coming up with a number in your head that you would like to sell your car for. When working with private party buyers, you will always encounter people trying to pay you less than what you're asking for. You'll have people try to offer you less than what your car is even worth and that is not fair for you given the time and energy you are putting in to sell your car. With Bill Luke, that's an issue you don't need to worry about. For starters, we'll send someone from our team out to inspect your vehicle's condition. After the inspection, our team member will make an offer based on the true value of your vehicle using KBB data to purchase your car.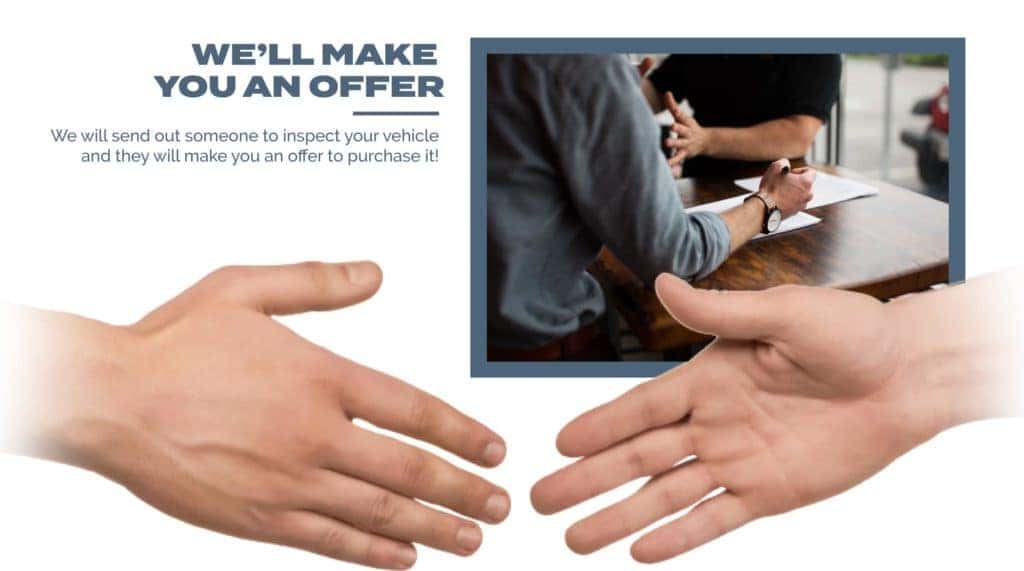 Now that you have expressed interest in selling your car, you've had someone sent out to you, and an offer has been given to you, what's next? What's left at this stage is for you to accept the offer that was given to you if you choose to. Rest assured that all offers provided will be straight from a KBB evaluation. Once both parties agree on an offer, we will cut you a check for your car right then and there! After that we will have your vehicle towed away at no additional expense to you. It really can't be any easier than that!
By selling your car to Bill Luke you are not only saving yourself time, but also the stress of selling your car yourself. Here at Bill Luke it's our goal to make the car buying experience something that is worry free and stress free. That goal coincides with all our initiatives, and that includes making your car selling experience something that is just as worry free and stress free. Give us a call today and see just how much easier it can be to sell your car!
The post We Buy Cars! appeared first on Bill Luke Tempe.
Source: Bill Luke Tempe