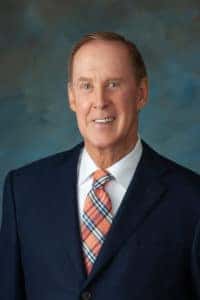 Dorothy and Bill Luke had five children. The youngest was named Donald "Don" Luke; and, like his father displayed an early interest in machines.  He began working in the family business at the age of 13, progressed up the ladder to General Manager and then to President and CEO of the Bill Luke Dealerships. Don has three sons Ryan, Chris, and Eric… bringing the total number of direct descendants of the Arizona pioneers, Ottilia and Frank Luke, Sr. to well over 100.
Don continued to expand and elevate the family business. In 2006, he opened a brand-new Chrysler, Jeep and Dodge dealership at the Camelback location. In 2010, he bought a Suzuki dealership at the Tempe Autoplex at Interstate 10 and Elliott Road. For a while, he sold both Suzuki and Fiat vehicles there. Then Suzuki pulled out, but the sales operation continued to prosper. He added the Fiat brand in 2012 and later adding Alfa Romeo to the dealership's large inventory. His sons Ryan and Eric were key in the success of Bill Luke Tempe dealership.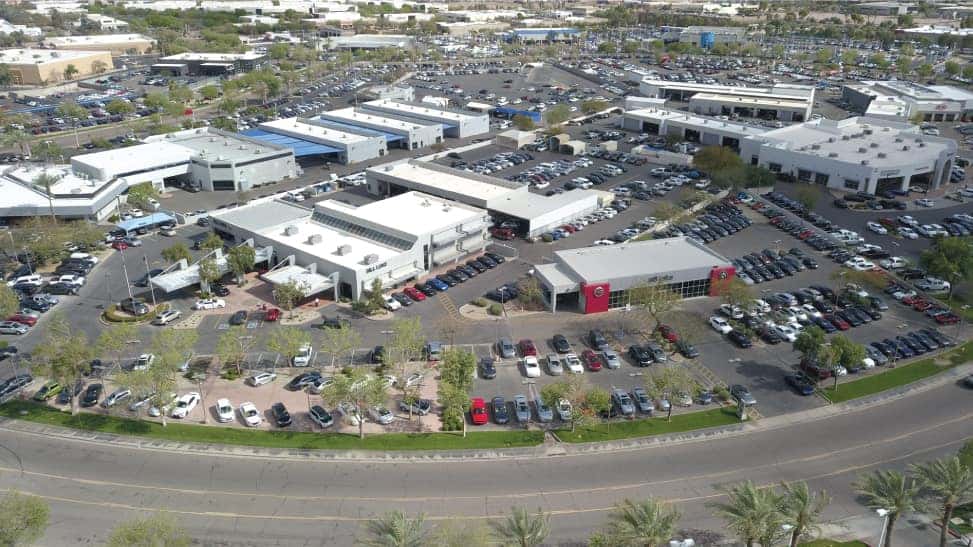 The City of Gilbert will soon have a new 14-acre Bill Luke automotive mega used car dealership joining the Santan Motorplex. The new dealership is attractively designed around a desert color palette with similar floor plan to the large Bill Luke Chrysler, Jeep, Dodge and Ram dealership located off the I-17 Hwy and Camelback Rd. in Phoenix. Bill Luke Santan will have a large 24K SF automotive retail showroom and 64K SF vehicle reconditioning facility on the site, located near the Loop 202 Santan and South Val Vista Drive at 3304 S. Speedway Drive. The reconditioning facility will be operated to process and prepare vehicles for the three Luke family owned dealership locations: Bill Luke Phoenix, Bill Luke Tempe, and the new Bill Luke Santan.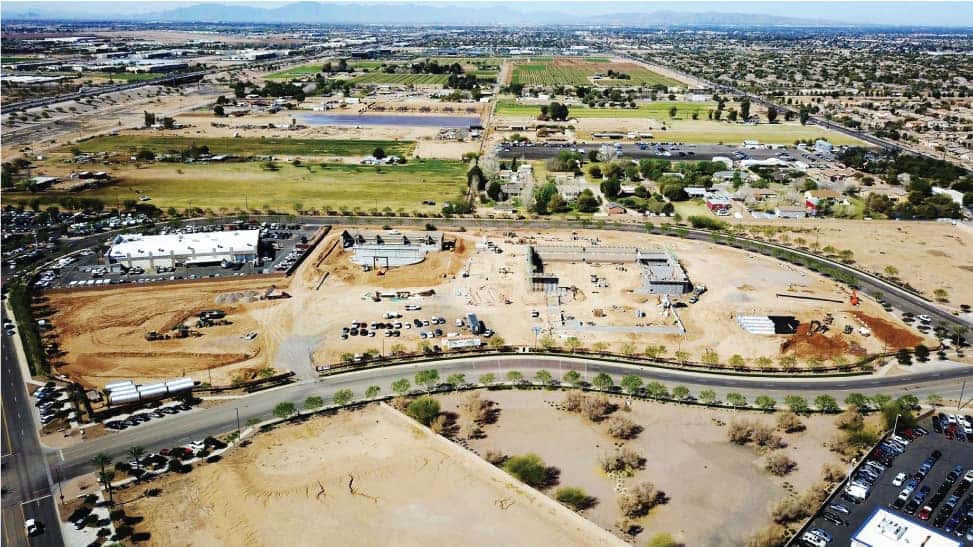 The dealership recently celebrated a 90th anniversary and Don, at 73, had  been asked to be chairman of the Arizona Automobile Dealers Association.  After many decades, the family business was still going strong.