2020 Alfa Romeo Stelvio – Everything You Need to Know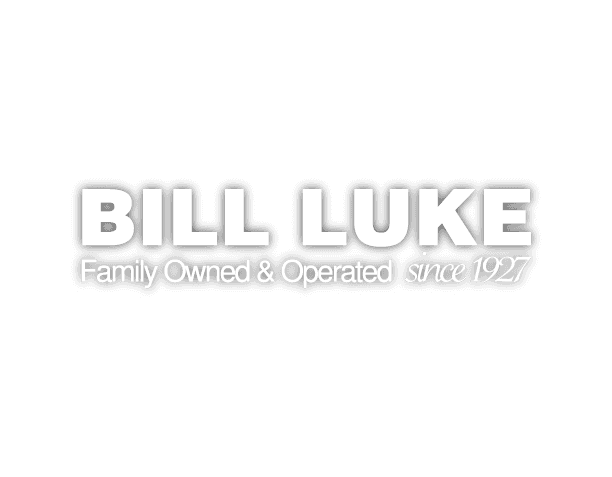 WHAT IS new with the 2020 alfa romeo stelvio?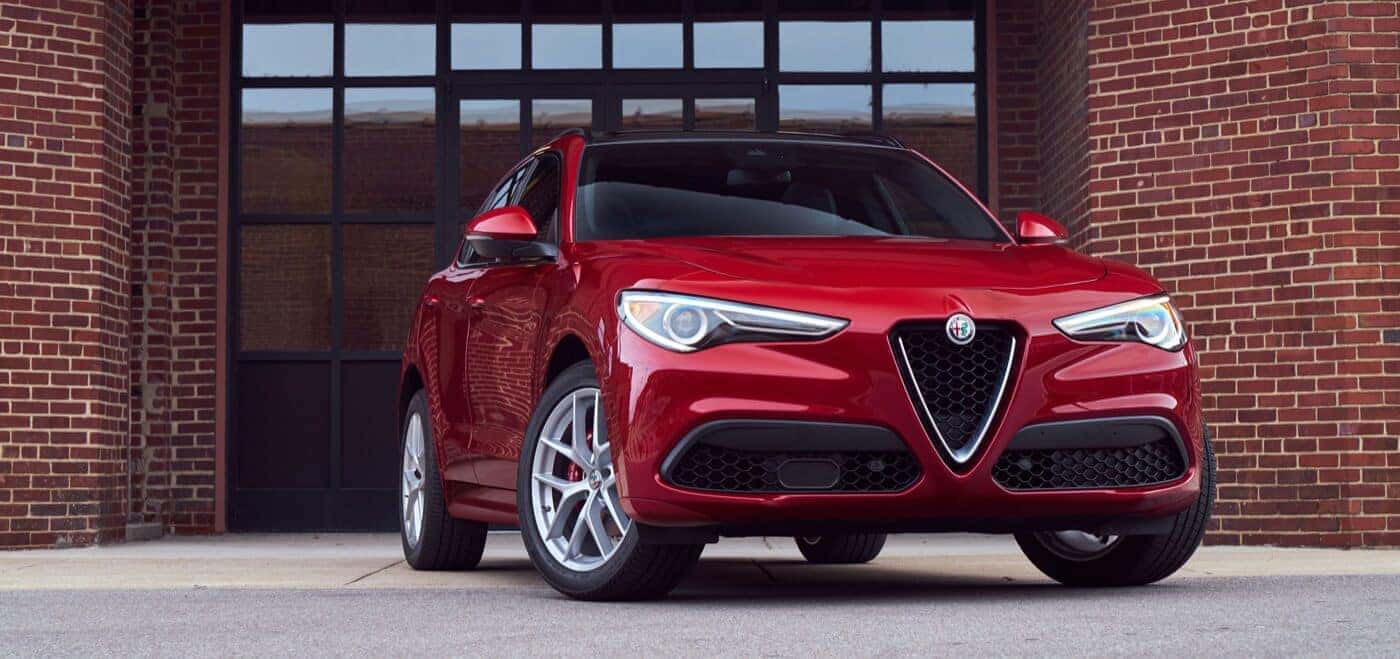 Without question, the Alfa Romeo Stelvio is an SUV that is unlike any other in its class. The Stelvio is the brand ambassador for the Alfa Romeo brand given it is the only compact SUV the brand sells in America. Join us as we explore all that is new with the 2020 Alfa Romeo Stelvio.
The all-aluminum 2.0L Turbocharged 4-cylinder engine is one that has maintained its same dynamic while remaining true to its beauty all the same. This engine not only produces a sound unmistakable to the Alfa Romeo brand, but it compliments said sound with 280 horsepower, 306 lb.-Ft. of torque and a top speed of 144 MPH. If speed is your vice, then we recommend the all-alluminum 2.9L Twin-Turbocharged V-6 Engine available in the Quadrifoglio trim. This engine produces 505 horsepower and 443 Lb.-Ft. of torque
Beyond its precision-built design, the Stelvio is paired with a variety of materials to give it a near-perfect 50/50 weight distribution. This allows the Stelvio to perform with better handling by maximizing traction, grip and overall control across various driving conditions.
The Stelvio is also available with a variety of options in order to deliver a driving experience unlike any other. You can purchase a Stelvio with Q4 all-wheel drive, column-mounted paddle shifters, adaptive suspension or a limited slip differential.
What enhances a driver's experience? Some say that it's the technology in their vehicle. The Stelvio adopts comfort and convenience for its drivers from smartphone integration, vehicle responsiveness to wireless phone charging (Who needs cables?). In the era of mobile phones, the Stelvio achieves integration through Apple Carplay and Android Auto on an 8.8-inch touchscreen and an available Harman Kardon speaker system for a premium experience in sound. The DNA Drive Mode Selector (Dynamic, Natural and Advanced Efficiency) allows the driver to effortlessly switch between different drive modes.
With great power comes great responsibility, that is why the safety and security features in the Stelvio are designed to complement the driving experience. It is standard for the Stelvio to come equipped with Forward Collision Warning Plus System. This provides the driver with sound and visual aide to potential forward collisions, including automatic braking if necessary. Another standard feature is a back up camera with rear park sensors. You bought a pristine and luxurious Italian vehicle, this helps you keep it that way. If you are looking for additional safety and security, then you may be interested in the features available in the Active Driver Assistance Package. This package helps the Stelvio achieve a Level 2 autonomy, lane keep assist, driver attention alert, blind spot assist, adaptive cruise control and traffic sign recognition.
If you enjoyed this content, please be sure to comment what you would like to see in future blogs!
TAKE a look at all the new features in the
2020 alfa romeo stelvio!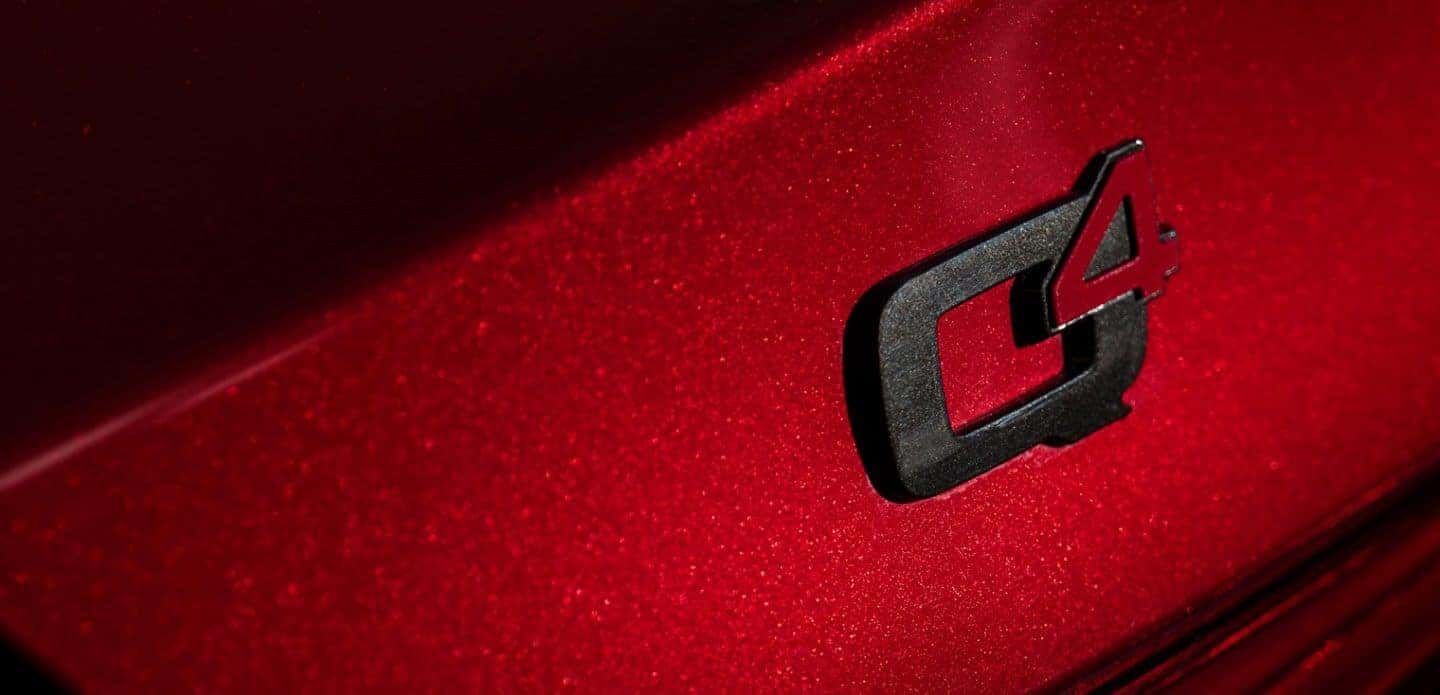 AVAILABLE ALL-WHEEL DRIVE
2.0l tURBOCHARGED FOUR-CYLINDER ENGINE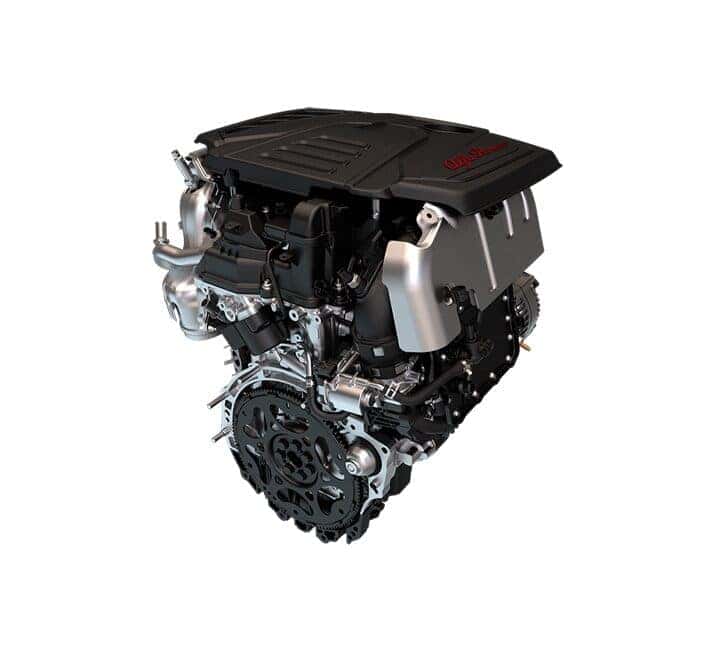 CHECK OUT THE ALL NEW STELVIO IN THE QUADRIFOGLIO TRIM!
The post 2020 Alfa Romeo Stelvio – Everything You Need to Know appeared first on Bill Luke Tempe.
Source: Bill Luke Tempe