2020 Chrysler 300

What is New with the 2020 Chrysler 300?!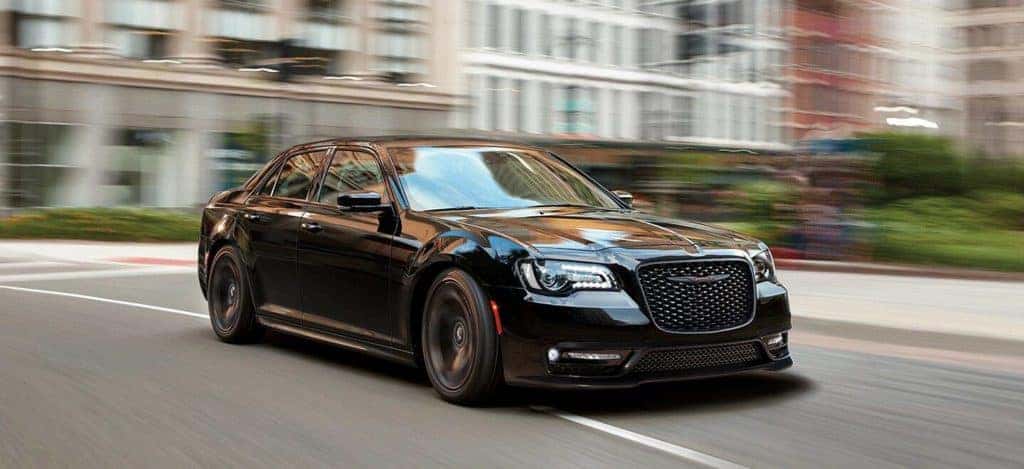 This month we're highlighting a formidable sedan that runs the streets with class and power. The Chrysler 300 is a large sedan that launched back in 2005 but has received continuous updates and revisions to keep it an attractive and relevant sedan! This sedan comes available with two engine options: A V-6 or a V-8. The V-6 provides enough power to both its rear-wheel drive and its all-wheel drive options. Having a large sedan like this also deserves the option for a smooth V-8 Hemi that packs 363 horsepower. The Chrysler 300 comes in 5 available trim levels starting at $22,725 and goes up to $41,995 filled with plenty of incredible features for all.
To kick things off, the interior of the entry-level Touring trim comes equipped with cloth seats and some standard amenities such as an 8.4-inch touchscreen display. The higher Limited model comes with many additional features like power adjustable front heated seats, adjustable lumbar support, dual-zone climate control, leather wrapped steering wheel and seats and even illuminated front and rear cup holders. To take it a step further, the top-spec 300C comes with ventilated seats to pair its heated front seats. This sedan also has a heated steering wheel, heated rear seats, and even a power-adjustable steering wheel. Across all trim levels, the Chrysler 300 utilizes a soft-touch rubberized plastic that has a leather-grain pattern that covers the dash and upper door panels.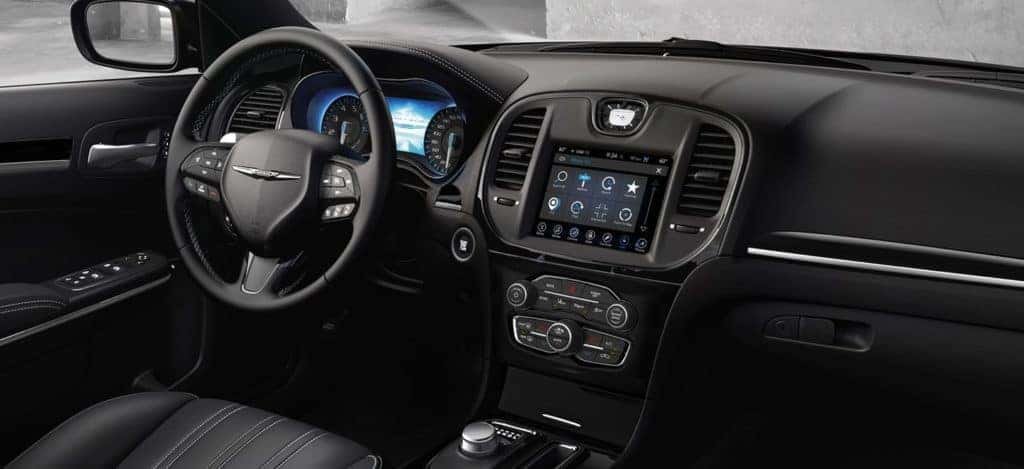 In order to address the exterior of the vehicle, we'd like to start with the safety features that keep this vehicle's passengers safe. The driver-assistance gear in this car is available in all models except for the Touring model. Some key safety features include automated emergency braking, adaptive cruise control, and lane keep assist. We'd also like to address the appearance of the vehicle. The 300 is available in 9 different colors. On the lower trim levels, it comes with 17" aluminum wheels, and the higher trim levels come with 20" aluminum wheels. To add to the appearance of this sedan, customers can add a chrome or sport appearance package. The chrome appearance package adds chrome accents to the exterior mirrors, Chrysler badging, platinum grille and polished aluminum wheels. The sport option covers the same areas as the chrome package with a black color instead of chrome.
Engine power, driving style, and fuel efficiency make this car unique. Along with its available rear-wheel drive, V-8 option that outputs 363 horsepower, the 300 is also available in an all-wheel drive option; however, all-wheel drive is only an option with the 3.6-liter 292 horsepower V-6 engine. Along with its engine capability, the ride quality of the 300 boasts a unique suspension that attributes to the comfortable ride quality you can expect from a luxury sedan. On the road, this vehicle showcases significant fuel efficiency. The estimated MPG on the V-6 engine is 19 city/30 highway, while the V-8 engine is 16 city/25 highway.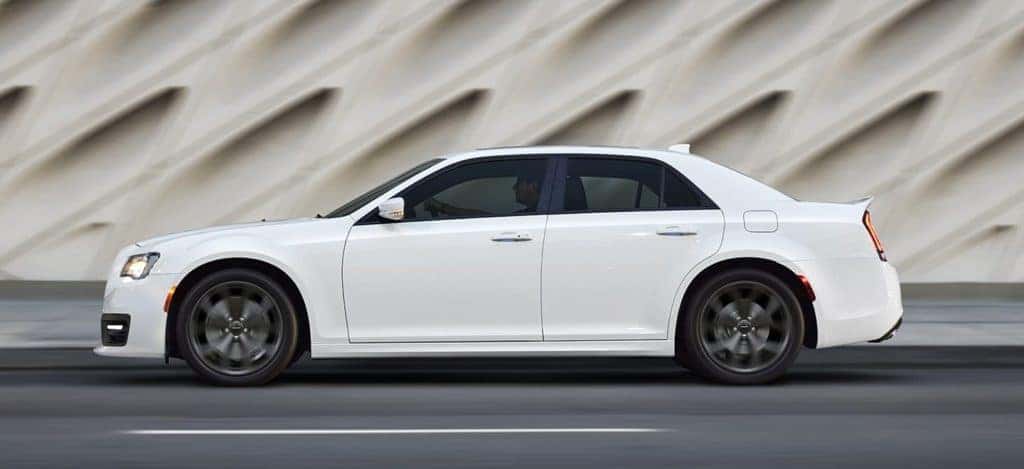 It goes without saying that those looking for a luxury vehicle capable of comfortable ride quality, advanced interior features, and a capable engine will find comfort in a Chrysler 300. This vehicle comes with plenty of added features that allow its customers to choose the 300 that is right for them. If you would like to see one for yourself, then come into Bill Luke Chrysler Jeep Dodge Ram, and experience one for yourself!
The post 2020 Chrysler 300 appeared first on Bill Luke Chrysler Jeep Dodge Ram.
Source: Bill Luke CDJR