Are You Summer Road Trip Ready?

Are You Ready for a Summer road trip?

It's starting to heat up, and when that happens road trips start to become more frequent. If road tripping is something you plan on doing, then we've prepared a quick guide for you. This guide will ensure you are adequately prepared to take on the trip as safely as possible under all conditions. At Bill Luke Tempe Alfa Romeo and Fiat, we're not only providing this guide for best practices, but also to ensure you are safe on your trip! Let's discuss the best practices to make sure you prepare your car and yourself for the trip along with making sure you take the essentials with you.
For starters, it's important to dial 511 for updated road and weather conditions but be sure to never use your mobile phone while driving. Being aware of the road conditions will help you make decisions on what your car needs. The next thing you'll want to do is make sure your vehicle is prepared and in good working condition for the trip. The systems that will require special attention will be your fluids, tires, battery, lights, and brakes. With road conditions in mind, we highly recommend checking windshield wipers as well.
Along with all this, there isn't anything more important than making sure your A/C unit is ready for the road ahead. Your A/C will help maintain your car cool in warm conditions to keep you and your passengers comfortable for a better driving experience. The last piece of advice is to make sure you fill your tank and three quarters full along the way.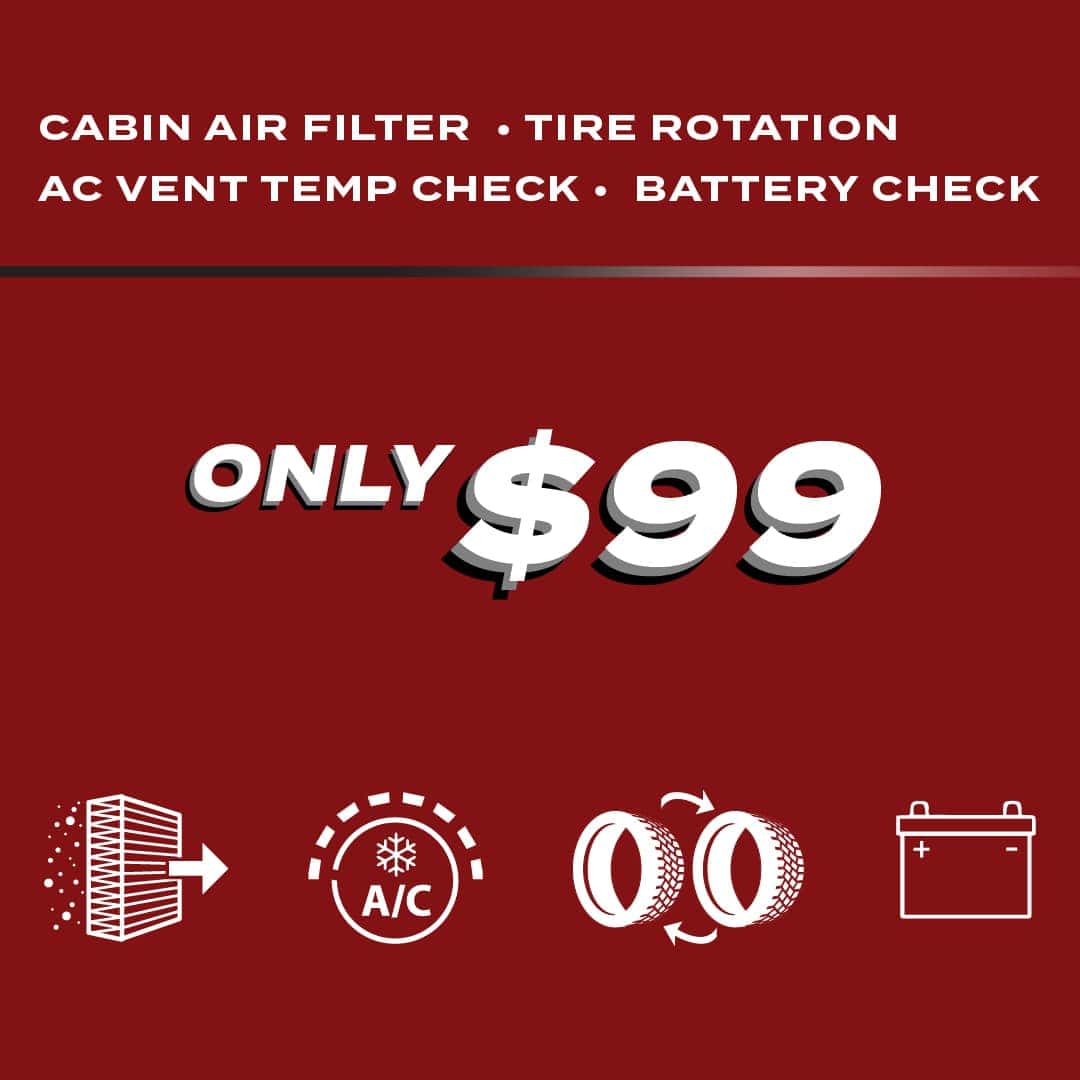 Before you travel, it's good to note that you need to prepare yourself just as much as you prepare your car. Be sure to plan your route in advance, notify someone of your route destination and projected arrival time. You're going to want to make sure you're well rested before your trip. Every minute of sleep will be imperative to get you to your destination. Aside from that, we suggest packing a first aid kit, flares, blankets, pillows, and a tool kit. These are all key components to prepare yourself for the unexpected during a long trip.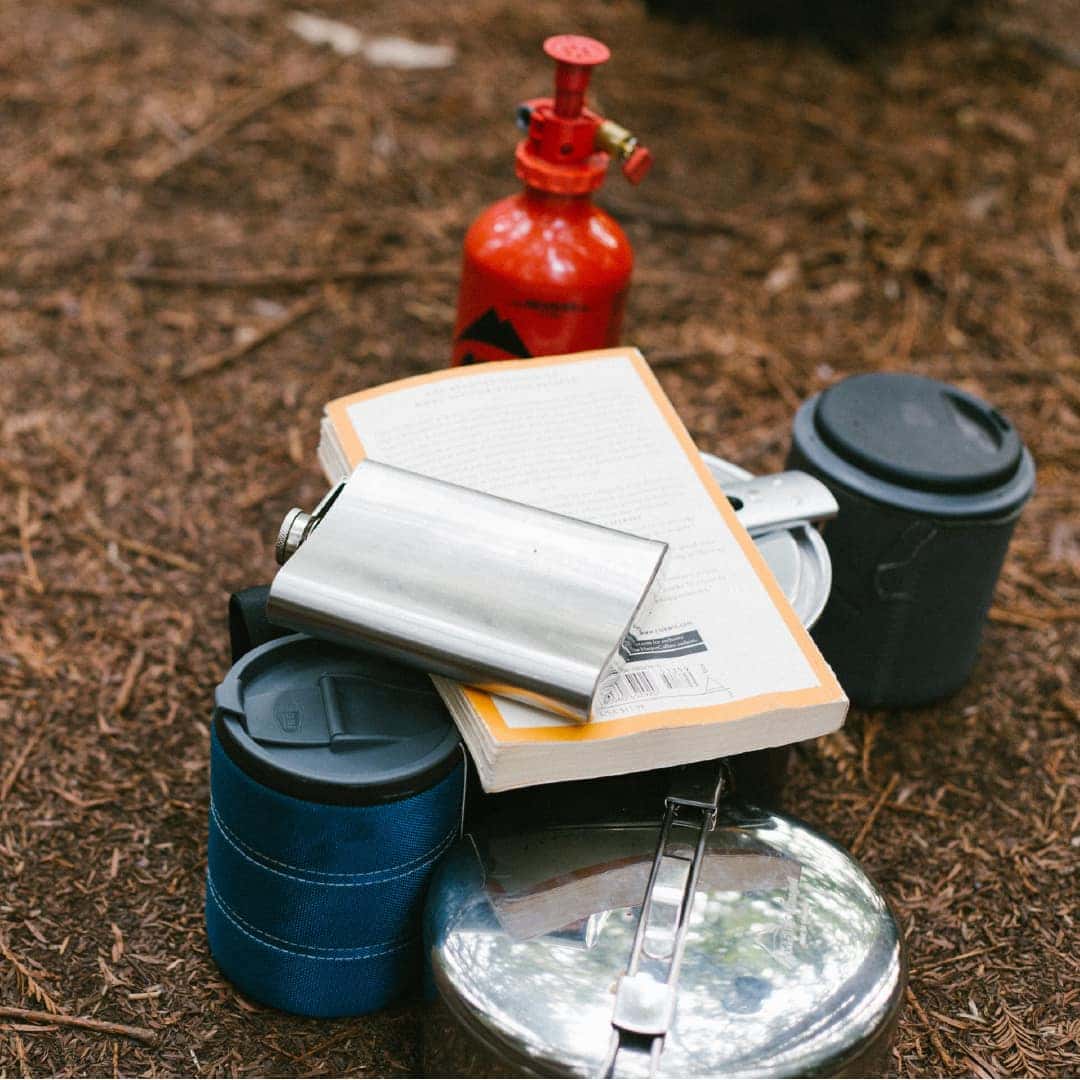 Next, we'll be going over the true essentials, the things you can't live without. Make sure that you have a completely charged phone. These days, a phone is your map and SOS signaler all in one device, making sure it stays on is extremely important. Next on the list of must-haves is drinking water, stop by your local grocery store and pick up one or three gallons of water depending on the length of the trip. We recommend having two gallons of water per day of travel. The last must-have we have for you is entirely optional, but we recommend a pack of your juice boxes. We can't deny that you may encounter an impromptu stay that will warrant a delicious drink to soak it in.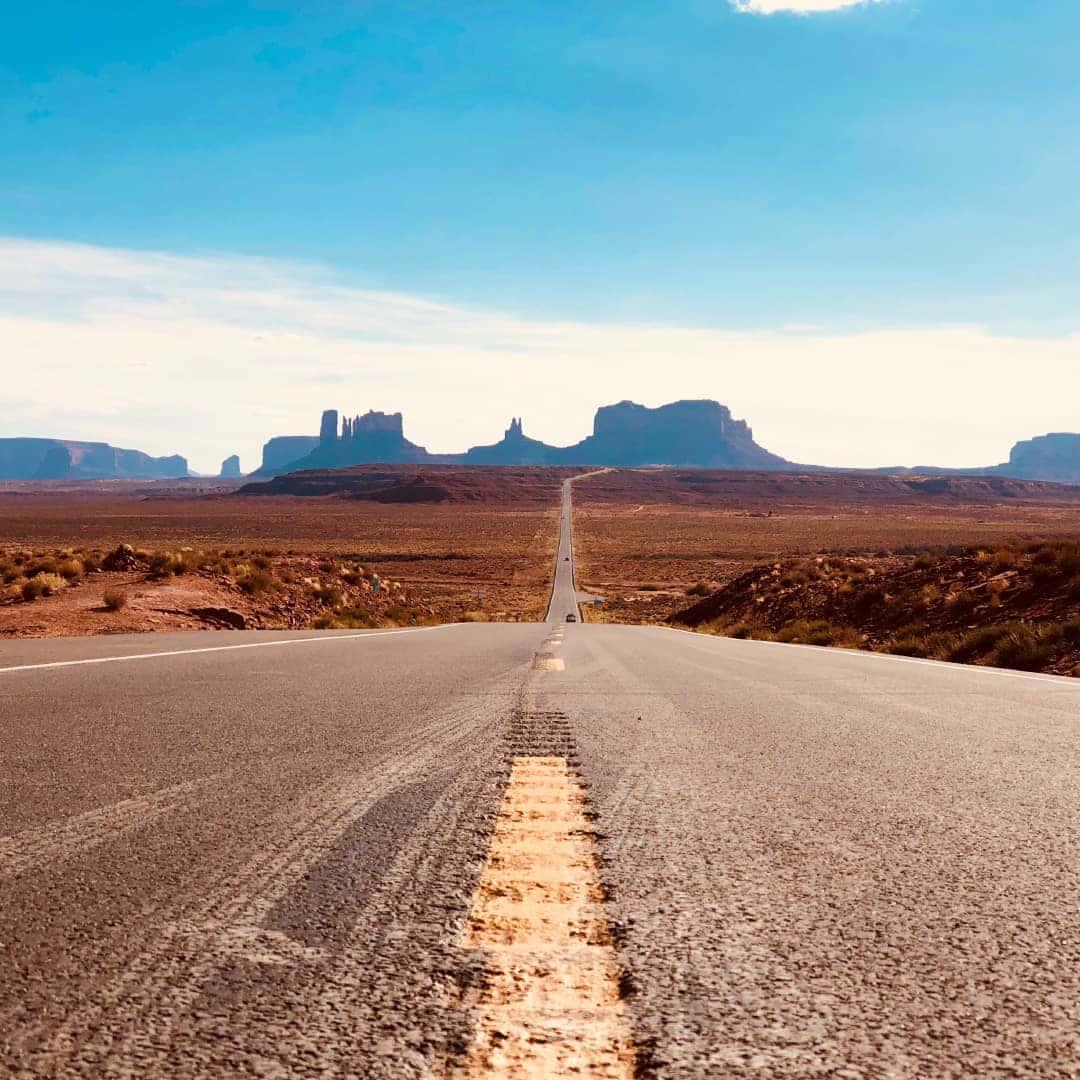 Going on a road-trip is the next best thing when traveling in a plane is not being factored into the equation. The best thing about road trips is being able to admire the scenery that separates both your destinations. A plane may get you there faster, but it won't give you the same views the entire way. One thing is for sure, bringing your vehicle in to Bill Luke Tempe is a faster way to check your vehicle's road trip ready status. Call today before heading on your adventure!
The post Are You Summer Road Trip Ready? appeared first on Bill Luke Tempe.
Source: Bill Luke Tempe