Do You Need an Extended Warranty?

Looking into an extended warranty?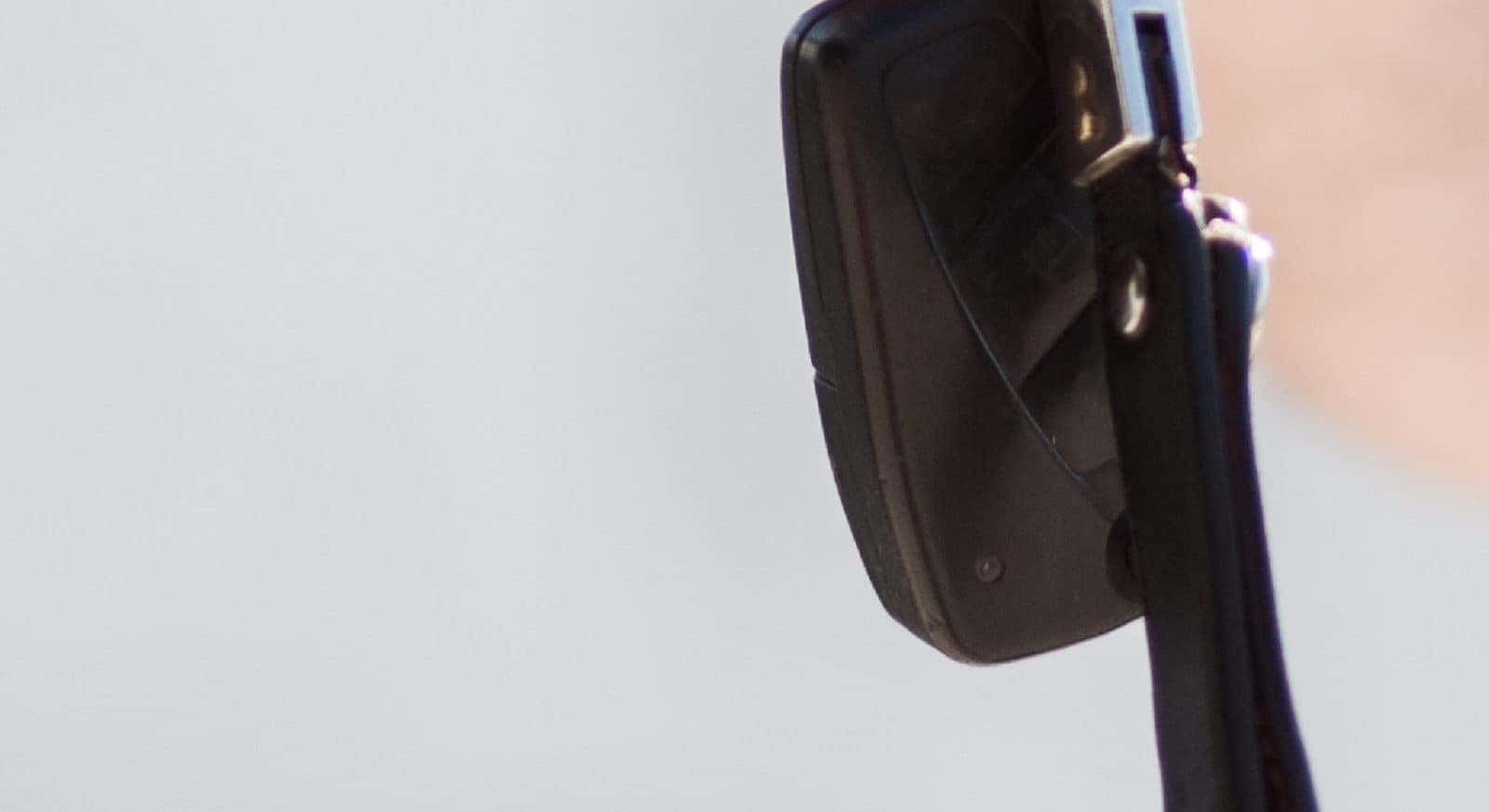 Do You need an extended warranty?
When shopping for your next vehicle, you stumble across the option of adding an extended warranty to your vehicle purchase. An Extended warranty is often times also referred to as a vehicle service agreement, extended service agreement and even vehicle protection plans. These all mean the same thing and they all state that they will pay for unexpected repairs after your original manufacturer warranty has expired. Whether you should purchase an extended warranty on a new or used really depends on a lot of factors. Continue reading for an EXTENDED explanation of what an extended warranty is and when you should buy one!
find your next
warranty with us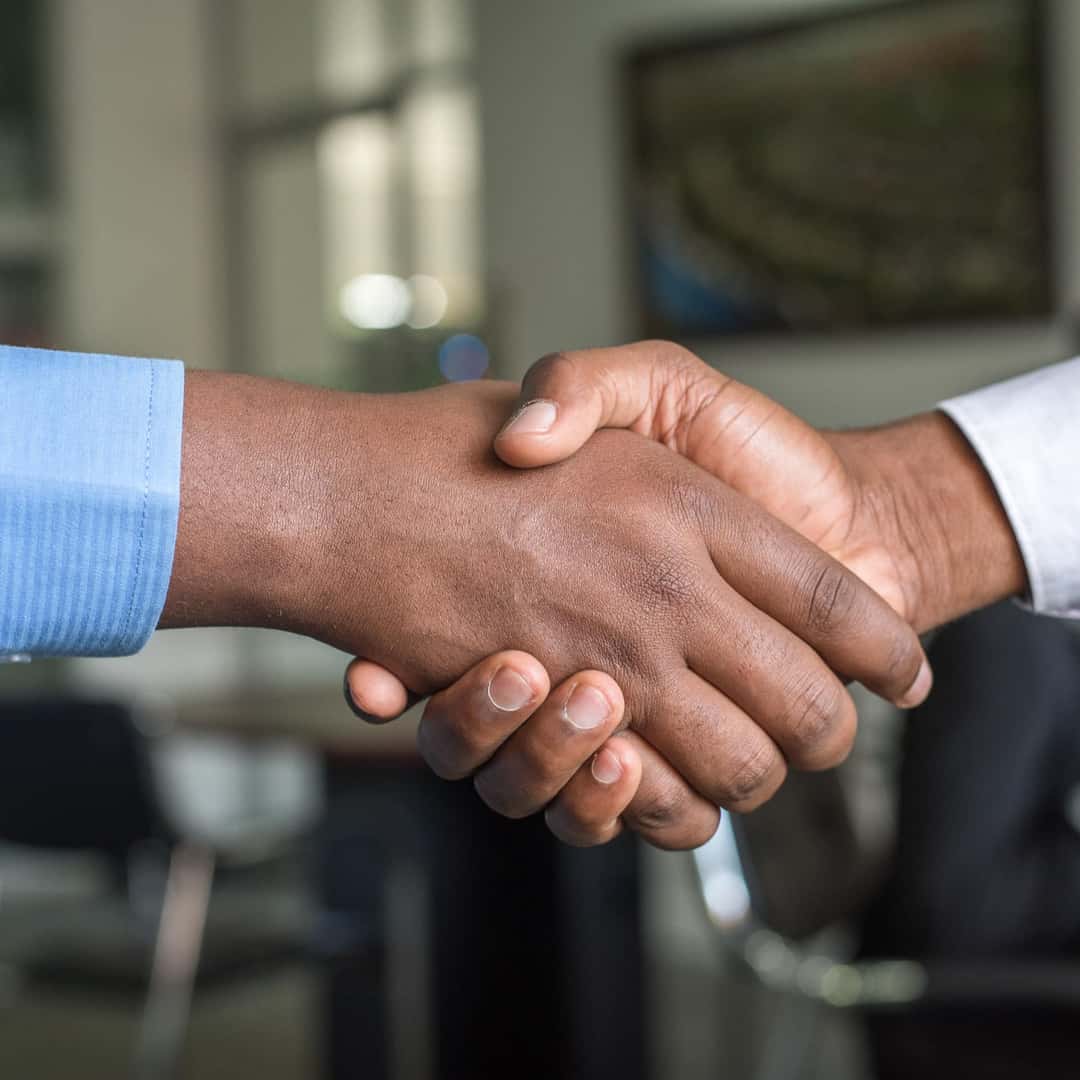 What is an Extended Warranty?
Simply put, extended warranties and service contracts are agreements that cover repairs on your vehicle after your factory warranty has expired. All the parts and items included in the warranty coverage is different with every plan. One thing to note is that these warranties typically won't cover normal wear and tear items or things that warrant routine maintenance such as brake pads, tires, air filters, and oil changes.
In an extended warranty you'll sometimes also have extras included like towing/roadside services. There are instances where you'll have to pay a deductible before the plan kicks in, and others where the plan will cover every dollar right from the get-go. It's important to also know that these extended warranty plans will cover your vehicle for a set number of years, miles or both. In the end, an extended warranty is a bit of a game of chance like any other insurance coverage. You could spend money on an extended warranty and never need it, or you could have a major repair that far surpasses the price of the warranty plan.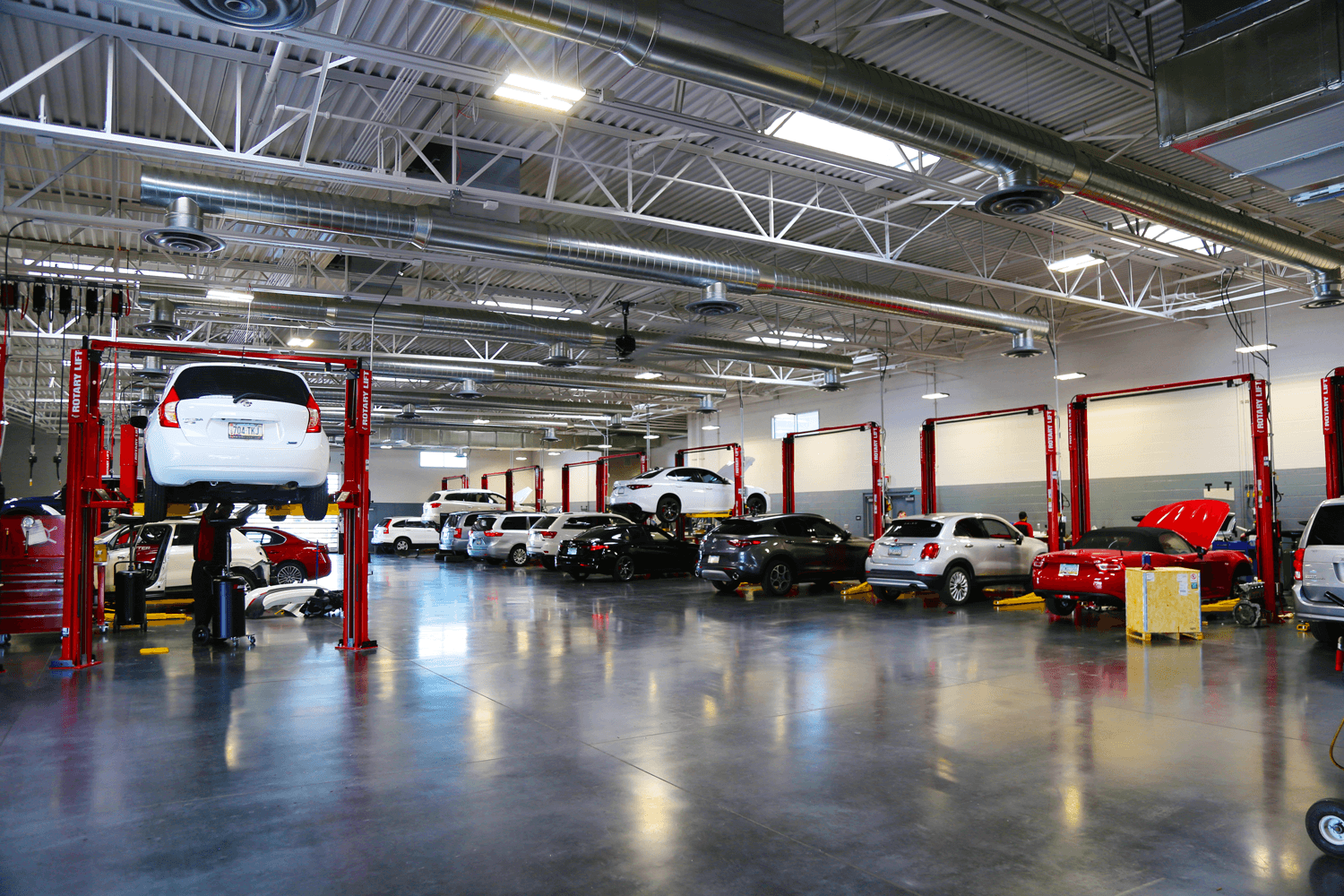 When considering an extended warranty, it's important to understand how it works when deciding between new and used cars. When considering a warranty, it's key to think about how long you plan on keeping the car. For example, if you plan on purchasing a new car and keeping it for six years while it comes with a 5-year/60,000-mile basic warranty and a 10 year/100,000-mile warranty then you could probably skip the extended coverage. However, if you plan on keeping that car for 10 years and it only has a 3-year/36,000-mile warranty then you may want to reconsider walking away with an extended warranty for some greater peace of mind.
On the other end, when thinking about used vehicles you have tons of available resources at your disposal. With used cars, it's good practice to do your due diligence on the overall reliability of the vehicle in the long run. You could always look into J.D. Power's Vehicle Dependability Study which is a great resource to learn which vehicles are likely to cost you more to own as they get older in age. You may also consider reading forums and reviews online but be aware of potentially disgruntled owners looking to vent. Instead, look for trends, or online forums where people may be talking about a steering failure at 55,000 miles. Trends like that may be indicators of a manufacturer defect.  
Purchase the warranty
that's right for you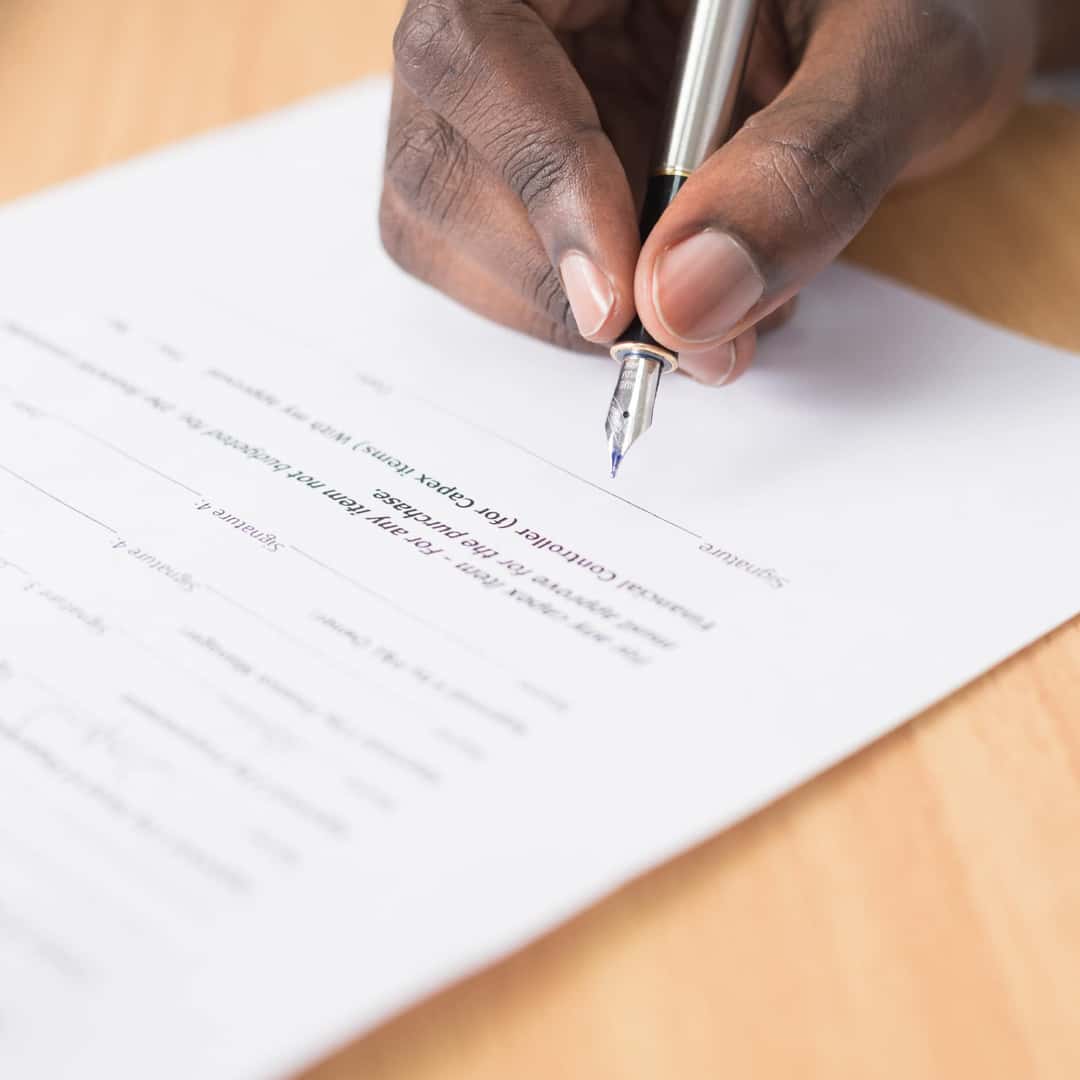 All-in-all, the key takeaway from this blog is to ensure you do your due diligence when exploring the option of adding an extended warranty. The Bill Luke Automotive Group has a partnership with CNA National Warranty when offering extended warranty due to their commitment to provide dealerships and customers the highest level of service and personalized care. So, if you're going to start your research somewhere, then start with CNA National and give us a call with any questions you may have along the way. If you wish to know more details about extended warranty, or if you'd like for us to cover any specific products then comment below!
The post Do You Need an Extended Warranty? appeared first on Bill Luke Tempe.
Source: Bill Luke Tempe