Enhance Your Vehicle

Want to Enhance your Vehicle?

In today's world, everyone is truly special in their own little way. Everyone's got that one thing that makes them stand out from everyone else. To some, it's having an 11th toe, to others it's their car. The aftermarket space in the vehicle industry has grown dramatically over the past decade. With a 20-billion-dollar growth just in one year alone. The increase in the industry is attributed to the demand for more and more enhancements on vehicles. Luckily for you, the VIP Service Center at Bill Luke Santan is your one stop shop for any enhancement or customization you'd like to perform on your vehicle.
The first step you take into customizing your vehicle is always an interesting one. You find yourself torn on what aftermarket adjustment to make first. So, we decided to start on the list of enhancements we perform at our shop from a performance aspect. Those line items are lift kits, leveling kits, upgraded tires, upgraded wheels and bed liners. Lift kits are for those looking to add four or even six inches to their truck's overall height. Leveling kits are more for the truck owners looking to get rid of the "rake" in their truck by adding strut spacers on the front of their truck. Our wheels and tires options are for all vehicles, whether that means you're looking to get bigger premium wheels or you're trying to upgrade to some better tires for your driving style. Last on the list was a spray-in bedliner, and you may be thinking that it isn't really a performance item, but we disagree. This enhancement on your truck enhances the performances of your truck bed. It allows you to throw in more things in the back of your truck without worrying about scratching up the truck bed's paint.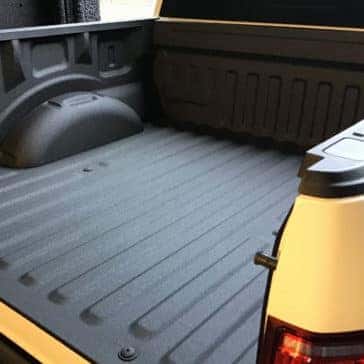 While we're on the topic of paint, let's talk about the cosmetic enhancements we offer at Bill Luke Santan. If you are looking to change your car's look from the boring factory colors, you can do that with us. You can also choose to go with the option of a vinyl wrap as well if you want to go with a more inexpensive route. Another way you can enhance your vehicle is with upholstery work. An example of the type of work we do is switching your boring and easily stained cloth seats to some premium leather seats instead! The last cosmetic line item to enhance your vehicle is of course some powder coating work. With the best equipment available to us we can change the color of your wheels or even your brake calipers.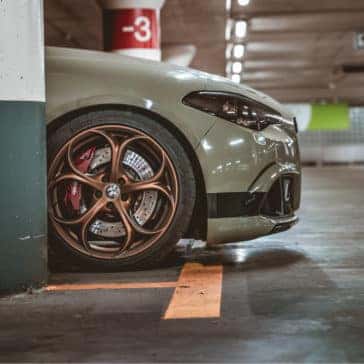 The VIP Service Center at Bill Luke Santan is your one stop shop for all your enhancement needs. We are capable of preforming virtually any customization to your vehicle from ride quality to cosmetic enhancements. Visit us or call us today to tell us about what your vision is for your car, and we'll help make that dream become a reality.   
The post Enhance Your Vehicle appeared first on Bill Luke Santan.
Source: Bill Luke Santan