GilaCoat™ – Keeping Your Car Cleaner, Longer!

Looking for Something to Keep Your Car Cleaner Longer?!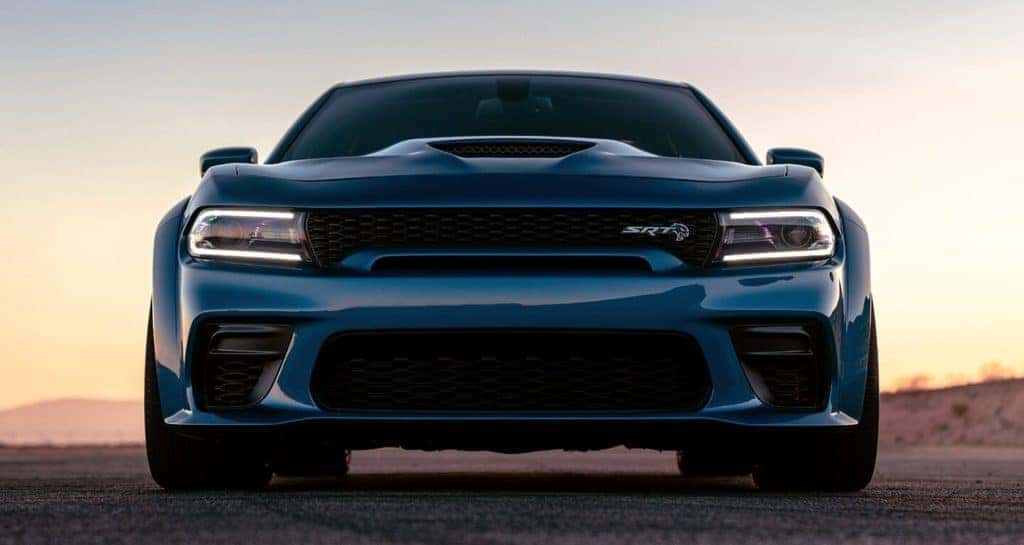 GilaCoat
If you are anything like us, you understand that life can get messy sometimes, but that doesn't mean your car has to be collateral damage to the mess. We have partnered with an organization that has the solution to help control the messes that life has to offer. The organization is called GilaCoat

, and it is a company that specializes in keeping your vehicle's interior and exterior looking as good as the day you first got it. This group offers a huge range of protections in order to best suit their customer's needs. Thanks to our amazing partnership, GilaCoat

provides our customers affordable prices, and incomparable service and support!
At this very moment, you're probably thinking to yourself "I NEVER get my car dirty!" or "I don't even KNOW what accidents you're even talking about." We understand that we're all as careful as humanly possible when keeping our cars clean, but you can't always stay away from the inevitable disorders that life and even mother nature throws our way. Just to name a few interior litters; there are food & drink stains, children spills, odors & mildew, grease spots and much more! For the exterior, some unwanted messes include bird droppings, tree sap, sun damage, fading/oxidation, headlight fading and even brake dust stains.
GilaCoat

provides maximum coverage for your vehicle by using an industry leading formula designed to keep your vehicle clean inside and out with their patented products like PaintCoat

, LeatherCoat

and FiberCoat

!
Now, let's say that you decide to pull the trigger on this awesome product. What exactly does that mean for you? In the scenario that you experience any damage that's covered by GilaCoat

, we will make it right by resolving at zero out-of-pocket expense to you! We know, crazy right? We're adding to the madness by informing you that there is no limit on the number of occurrences for damage. Let's be honest here, whatever mess it was, especially an unavoidable one, can and will happen again. You'll be happy to learn that there is no deductible, and the claims process is hassle-free. GilaCoat

will also be sure to utilize mobile technician whenever it's available, depending on the repair.
Hassle-Free Claims Process
GilaCoat

, much like us, believes in taking care of its customers and making their life easy. That's just one reason why we have partnered with this organization as an offering for interior and exterior protection to our customers! This motto of making their customers lives easier starts with an easy 3-step claims process. The first step to any claims process will be the same for this and that is to file a claim by calling GilaCoat

within 30 days of noticing damage. Step two, GilaCoat

will review your claim and assign a technician on approved claims to repair or replace the damage. Step three, schedule a repair on a day that works best for you! Some peace of mind, if any repairs require your car to be out of commission a rental car allowance will be provided!
GilaCoat

is a product that is now exclusively offered at your local Bill Luke Dealership! If you would like to add this protection to your current vehicle then call us. If you are looking to buy a new car, you can add the product to your purchase! GilaCoat

– Keeping Your Car Cleaner, Longer!
LeatherCoat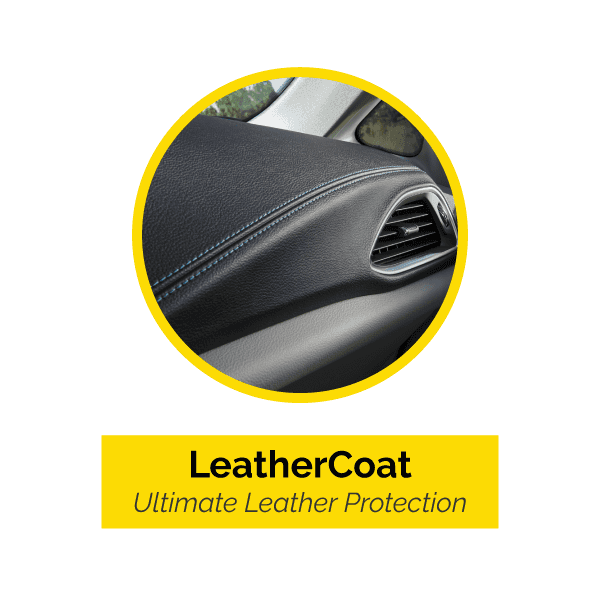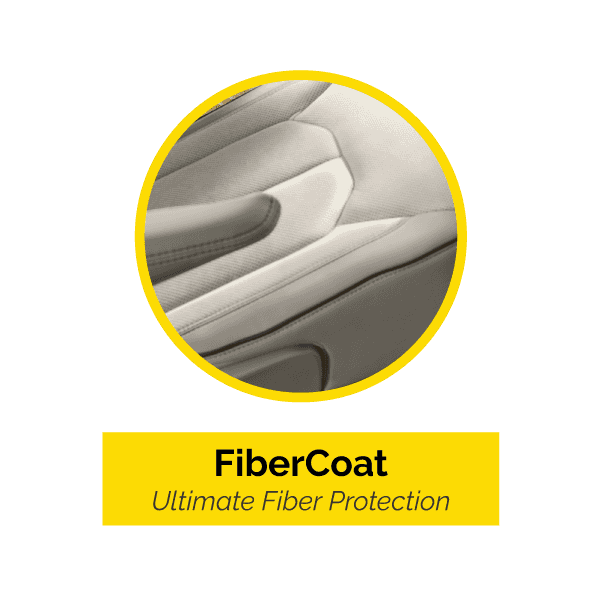 FiberCoat
PaintCoat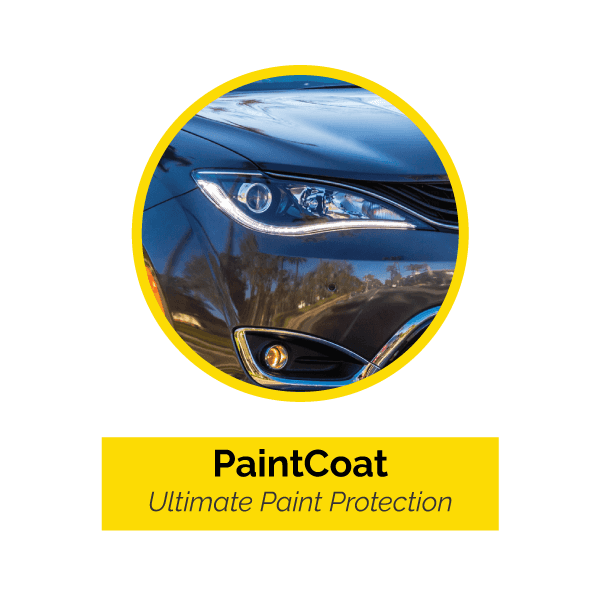 The post GilaCoat™ – Keeping Your Car Cleaner, Longer! appeared first on Bill Luke Chrysler Jeep Dodge Ram.
Source: Bill Luke CDJR