Innovate with Used Cars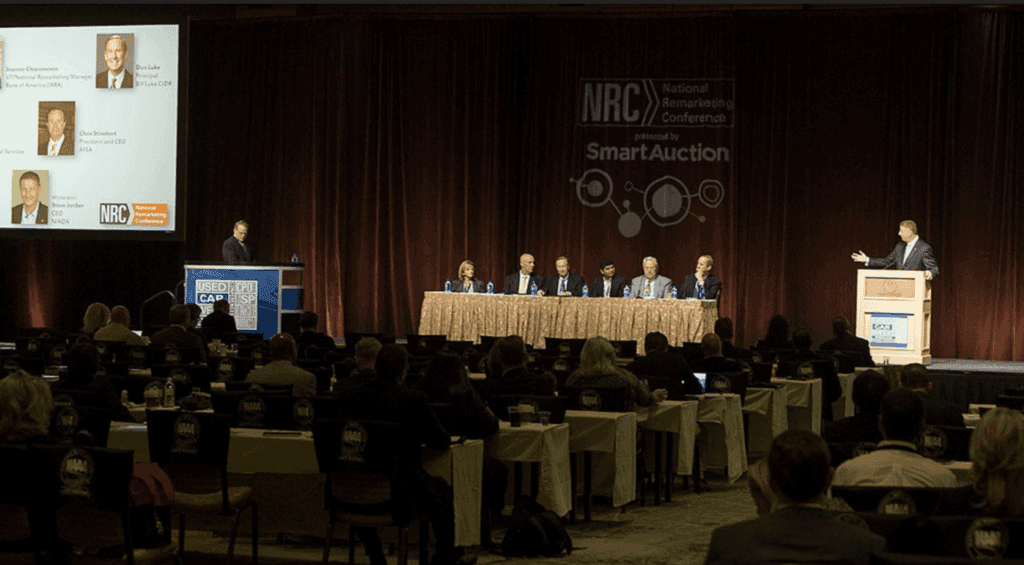 Don Luke has been a speaker at the annual Used Car Week for several years. The Used Car Week event brings the used car industry together to educate and connect.
Automotive News featured an article about 2018 Used Car Week and this is what Don Luke had to say.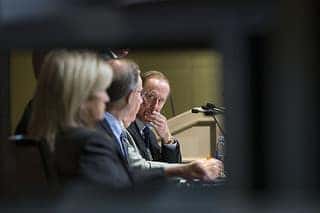 Affordability challenges on the new-vehicle side of the business also make the used-vehicle side an increasingly necessary focal point.
"One of the things that's driving the used-car industry right now, obviously, is the price of new cars," Don Luke, owner of Bill Luke Chrysler-Jeep-Dodge-Ram in Phoenix, said during a session about certified pre-owned vehicles.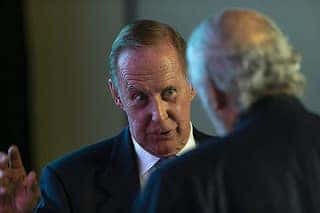 Noting the rise, he added, "People who are going to get a car for their kids, you know, $30,000 is nuts." They would rather buy a 1- or 2-year-old car for around $20,000.
Read the Automotive News full article Here.
If you would like to learn more about our wide variety of used vehicles and get expert advice, we invite you to visit us at Bill Luke in Phoenix, AZ. Our team would be more than happy to assist you with all of your vehicle-related needs. Browse Bill Luke's extensive selection of used vehicles.
The post Innovate with Used Cars appeared first on Bill Luke CJDR.
Source: Bill Luke CDJR