Jeep Wrangler – 2019 Motortrend SUV of the Year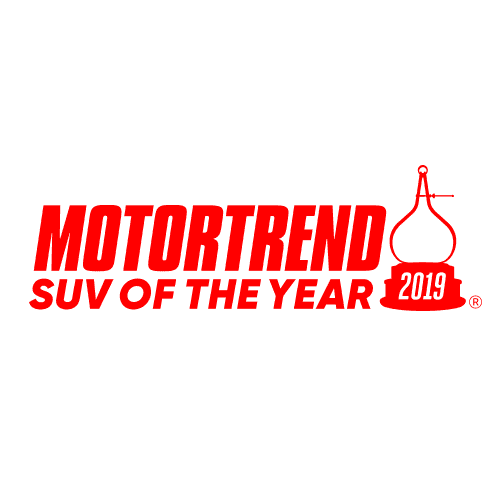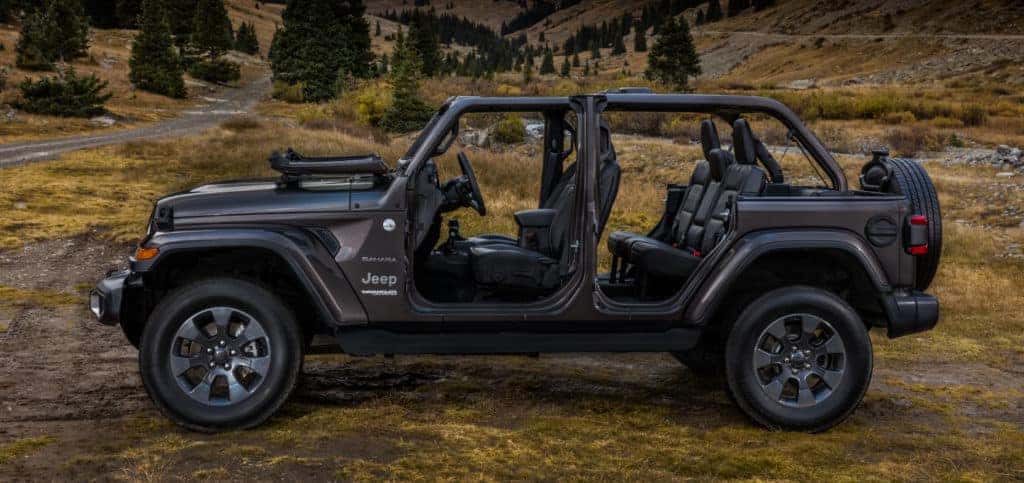 The all-new 2019 Jeep Wrangler has been awarded Motortrend's 2019 SUV of the Year. Knowing that the Ram 1500 has also been awarded Motortrend's 2019 Truck of the Year indicates that FCA is doing some amazing things with their vehicles! This Jeep is a step above its predecessors regarding technology. This 4th generation Jeep Wrangler starts up with a beautiful animation at the center of the cluster where it transitions through four generations of Wranglers, and the infotainment system is equipped with a drag and drop functionality. With the ability to ride in 3 different rooftop options, you can remove the top with the push of a button and watch your Jeep transform before your eyes. With an included tool kit, you are given the freedom to fold down your windshield, remove your doors, or even remove the side windows to really have an exposed Jeep for the trail. What's more, with the Jeep opened enjoy the color matched roll bar giving you that custom look straight from the factory! With the seamless removal of the doors and the top, one can experience a premium audio system with eight Alpine speakers. This Jeep truly embodies the brand tagline for Jeep as the "most capable SUV ever." This beautifully crafted SUV is at Bill Luke, come see one today to see what all the hype is about!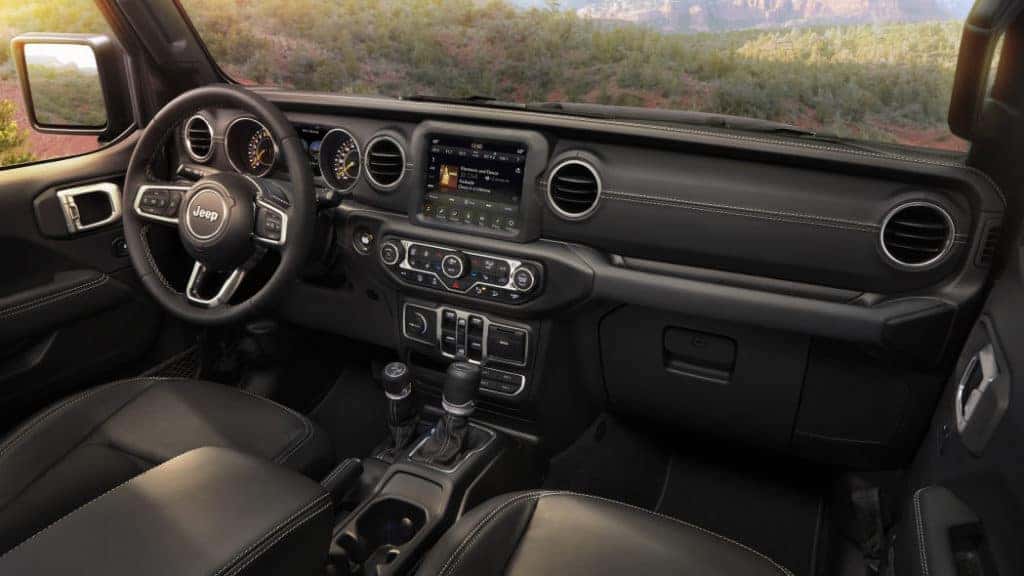 The 2019 Jeep Wrangler has options for the most luxurious interior a wrangler has ever seen.
Extremely easy top removal makes for a guaranteed amazing ride on the trails.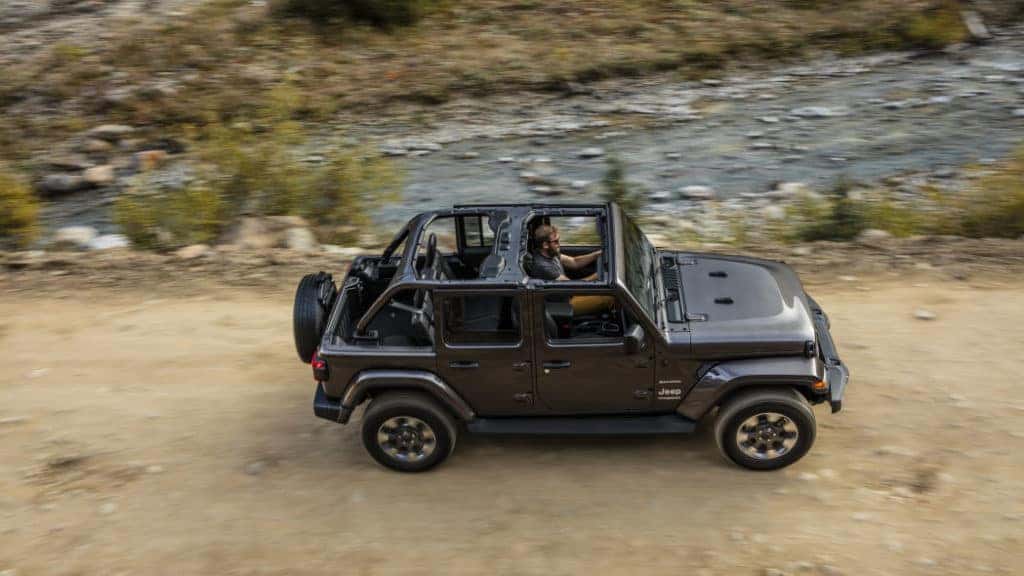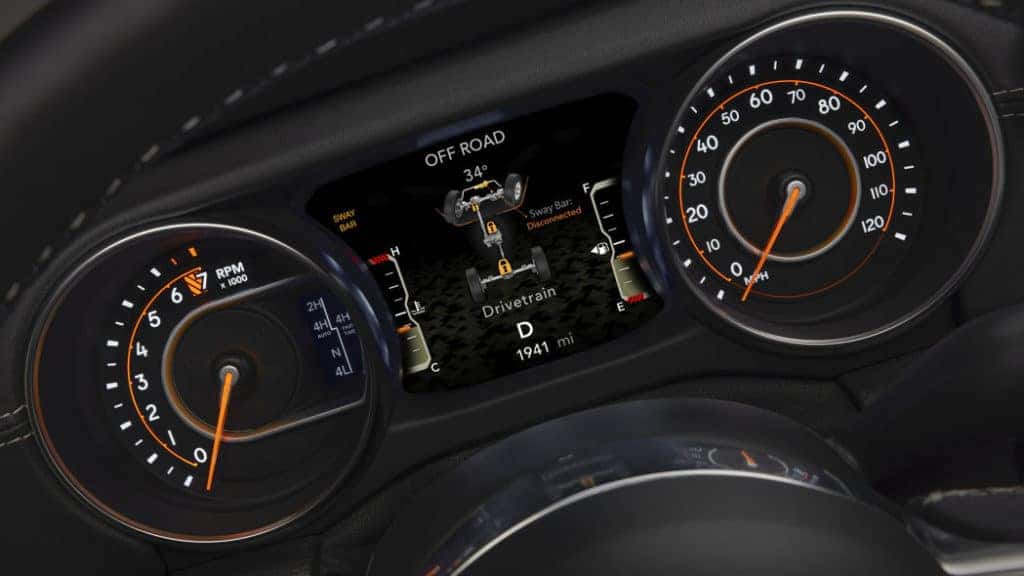 Opt for as much or as little technology you want in your Jeep!
What are you waiting for? Get out there and enjoy the trails!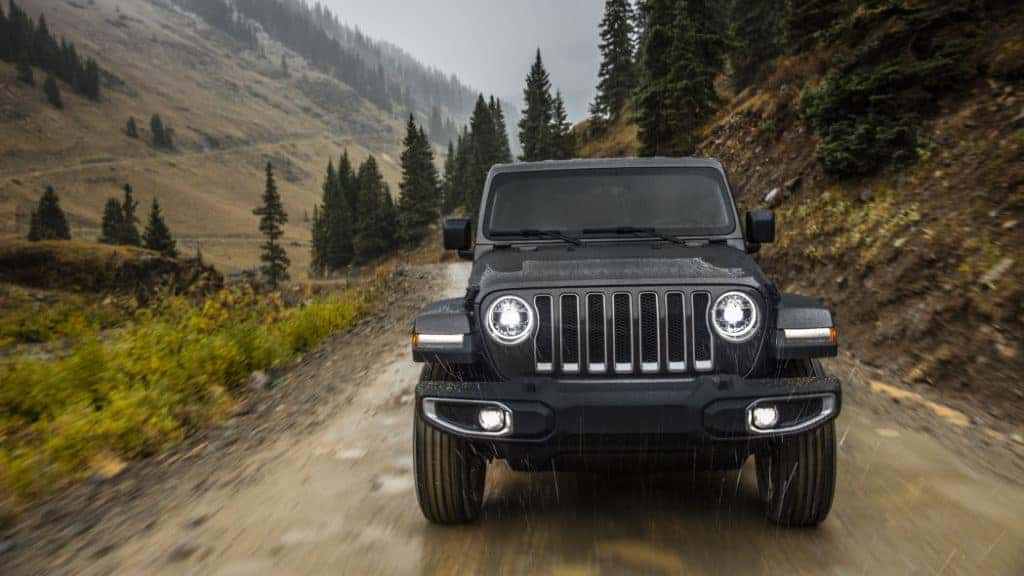 WATCH THE VIRTUAL TOUR HERE!
EXPERIENCE THE JEEP DIFFERENCE
The 2019 Jeep Wrangler continues to stand alone as a truly one-of-a-kind vehicle. Its iconic shape and stellar off-road capability haven't wavered through updates and redesigns. Come to Bill Luke to test drive one today!
The post Jeep Wrangler – 2019 Motortrend SUV of the Year appeared first on Bill Luke Chrysler Jeep Dodge Ram.
Source: Bill Luke CDJR