Let Us Revitalize Your Car

Looking to Revitalize Your Car?

Want to Get your car looking new again?
When you're getting ready to look your best self, it shows. You take a nice shower, you put on some things that smell nice and then you put on a fresh set of clothes to complete the look. This kind of routine extends as far as your car, when you're looking fresh, you want to make sure your car is complimenting that swagger. At the VIP Service Center at Bill Luke Santan we offer a Revitalize service where we give your car the glow up it deserves. Our revitalizations procedures dive into the repair of scratches, dents, upholstery, and any other cosmetic issues you may want fixed. Beyond those repairs, you can also bring it in to give it a full detail or even just a basic wash. Let's get into the detailed list of each of our revitalization services.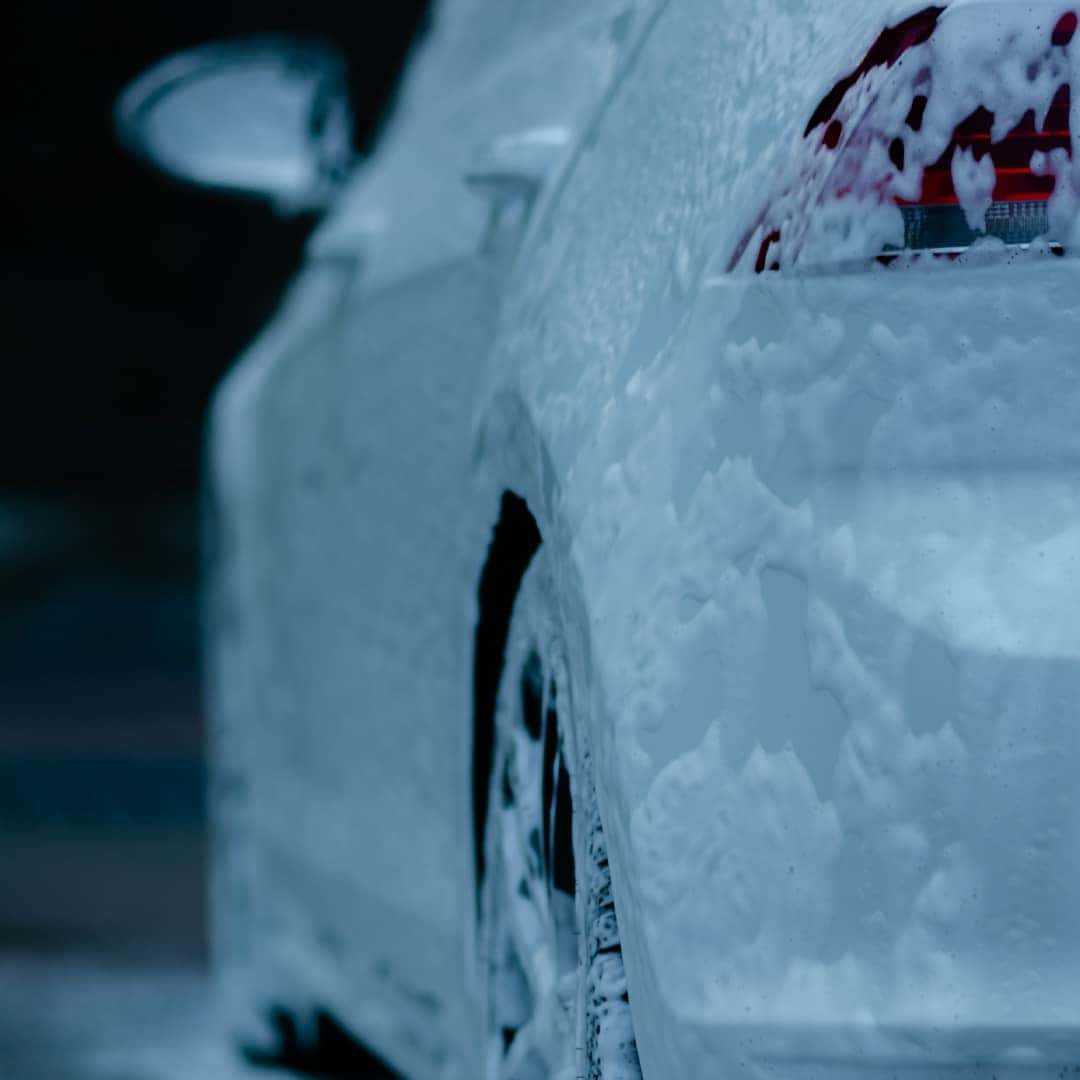 If you put it into perspective, you spend an enormous amount of time in your car. If you do a general example, let's say you spend on average 30 minutes in your car each way to and from work. On average you are looking at nearly 11 days out of the year that you spend in your car. The interior of your car is where you ride, it's where your significant other rides, and it's also where your besties ride shotgun, the way it looks is important. Which is why we can provide you with seat covers that evolve the look and feel of your seats. If you're seeing a minor tear, then know that we can revitalize that seat to make it look like it just came out of the assembly line.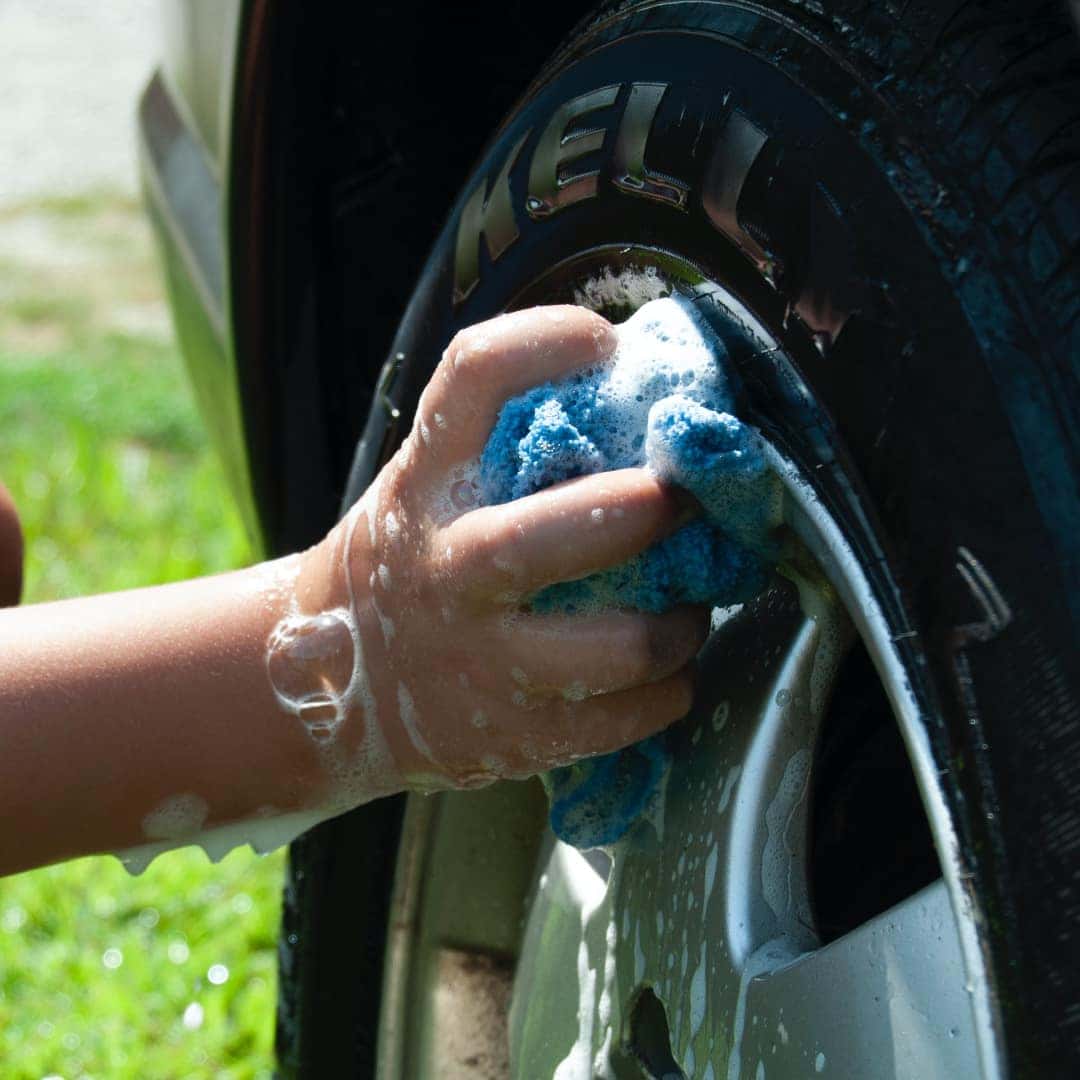 They say that first impressions are everything, and let's just say that your car plays a big role in that saying. Picture this, you show up to pick up your biggest crush since the fourth grade, and you've got a dent from backing into the trash can while parallel parking. Not a great look, luckily for you Bill Luke Santan's service department is killer at removing dents and scratches with non-paint scratch repair and popping out those imperfections. On top of that, our service department can take care of all other body work, rim scratch repair, and paint fade correction.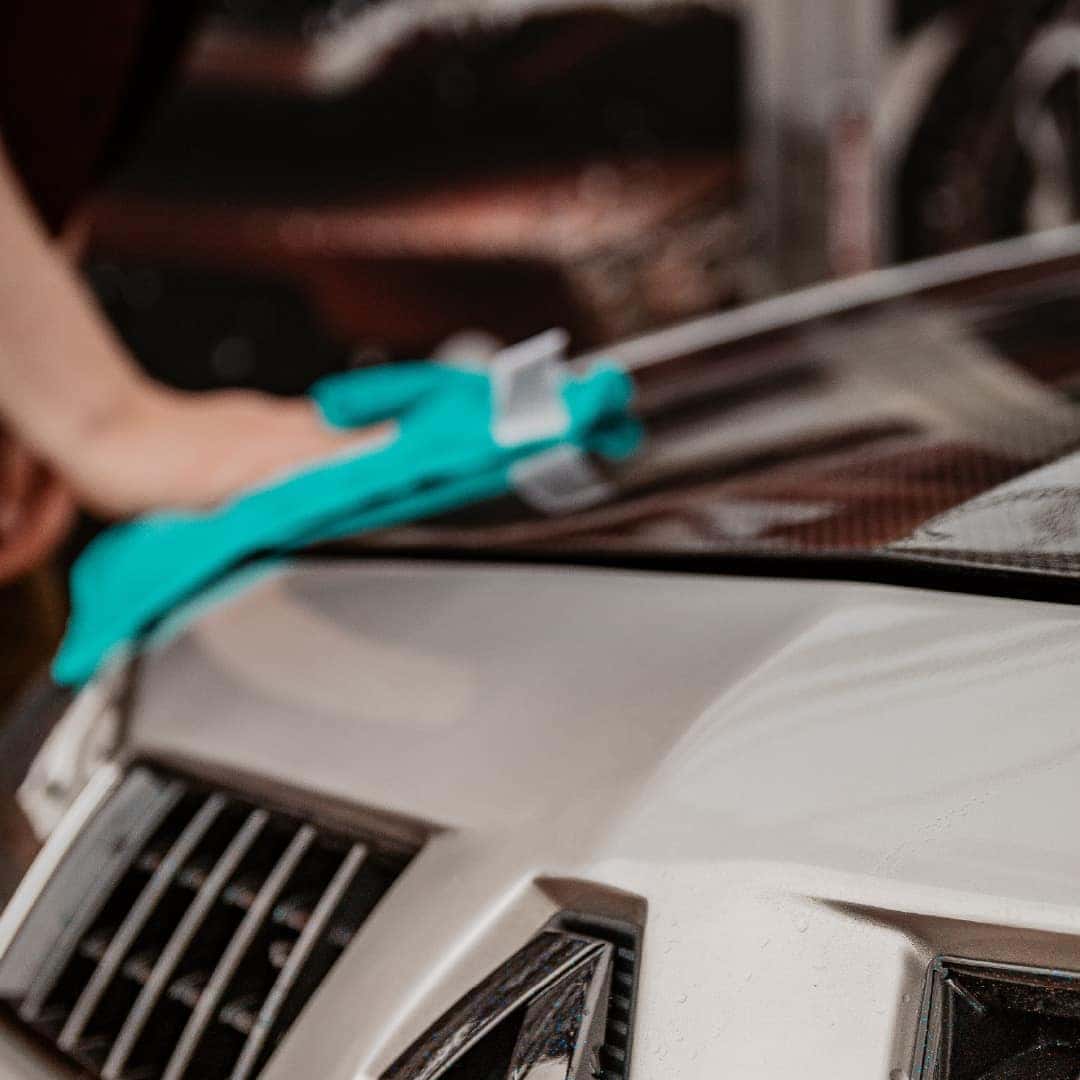 What's a service department without a wash and detail department to get your car looking like it just rolled off the assembly line? At Bill Luke Santan's VIP Service Center you have the option of giving your car a complete detail inside and out or just the outside. When getting the inside and out, know that your vehicle will receive an exterior wash, and a shampooed and vaccumed interior. We will clean your door jambs, tires, windows and even steam your engine bay. To top it off your car will get a buff and a wax to keep it clean even longer. If you are only taking care of the outside of your car, then your car will receive the same services except a shampooed interior and will not get a steamed engine bay.
Thanks to the VIP Service Center at Bill Luke Santan, you can get your car looking like new again. Whether you're looking to repair dents and scratches on the body or giving it a complete detail both inside and out. Call us today or visit us in person when looking for a place to detail your ride in Gilbert Arizona. We look forward to revitalizing your vehicle!
The post Let Us Revitalize Your Car appeared first on Bill Luke Santan.
Source: Bill Luke Santan