Quad Cab vs. Crew Cab

What is the Difference Between a Quad Cab and Crew Cab?

Which cab is the one for you?
We are often asked to address the differences between a Ram 1500 crew cab and quad cab. When scrolling through a dealership's site, you see the words "Quad" and "Crew" but what do they mean? On this blog we won't just go over the key characteristics of each cab style, we will also include the benefits of having each cab style so that you make the right decision on your next purchase!
Pickup trucks come in a variety of different body styles to cater to everyone. We have people who purchase trucks for work, towing, trails or just as a daily commuter. Whatever the utility, know that it always starts with the single row seating known as the regular cab and then works its way up from there. Know this, trucks used to be known as an extended cab when it went into the additional row of seating. Manufacturers make two types of extended cab body styles and label them as quad cabs or crew cabs. A fun fact for you is that the rear doors on a quad cab truck used to open in the opposite direction from the front doors. Newer models now open in the same direction as the front doors.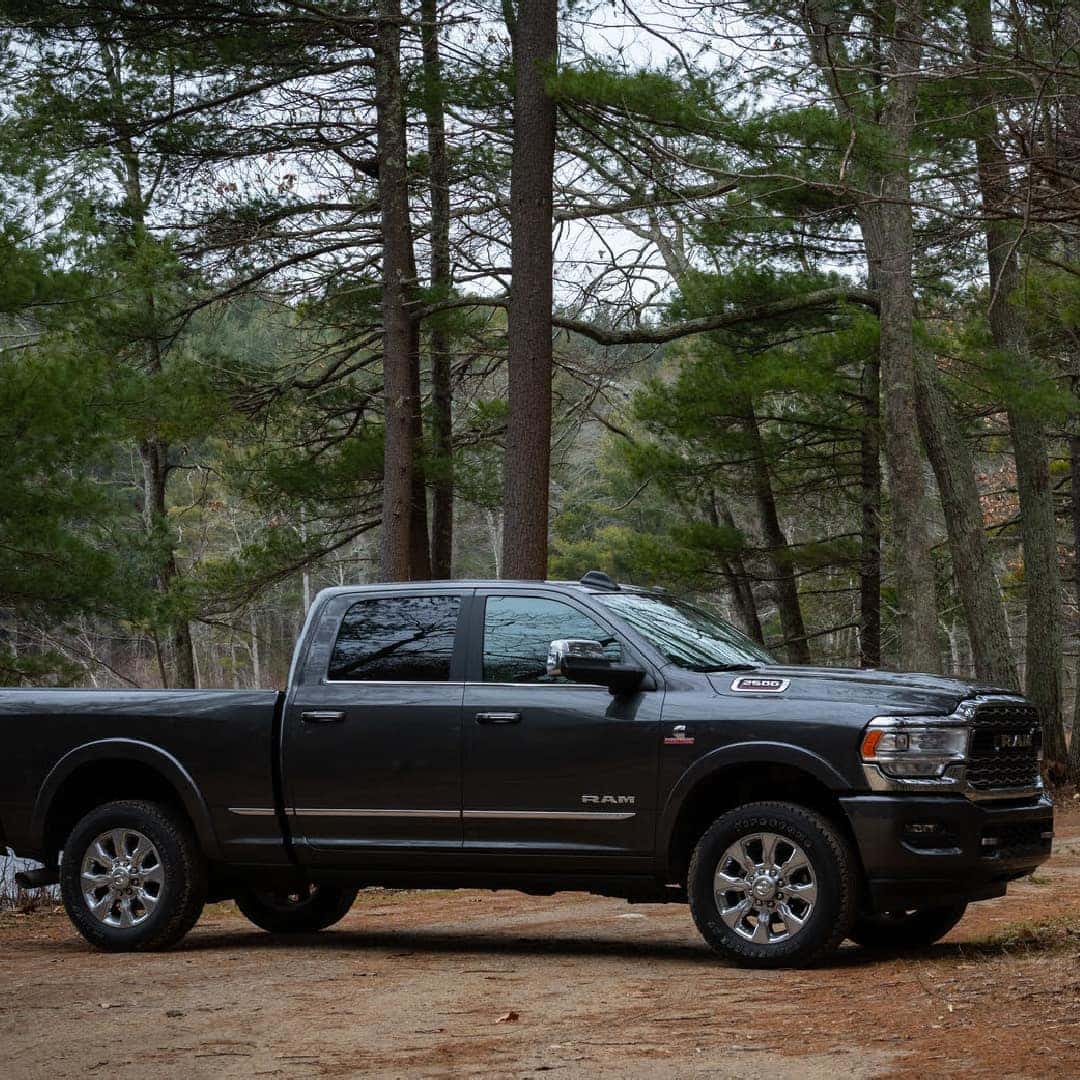 A Ram 1500 crew cab is actually very similar to the quad cab, the real difference is in the interior and cargo. In the interior the rear seats gain less leg room in a quad cab versus a crew cab. In the quad, the Ram 1500 boasts 34.7 inches in leg room while the crew cab has 39.4 inches. Another area where these cab styles differ is in their cargo bed size. Quad cab trucks will have a longer bed at 6 feet 4-inches to compensate for the smaller size in rear leg room. Crew cabs will have a bed size of 5 feet 7 inches. Having a smaller bed limits the overall length of the truck and the required wheelbase, but it does not mean that you can't purchase a crew cab with the longer bed, just don't expect it to fit in your average car garage!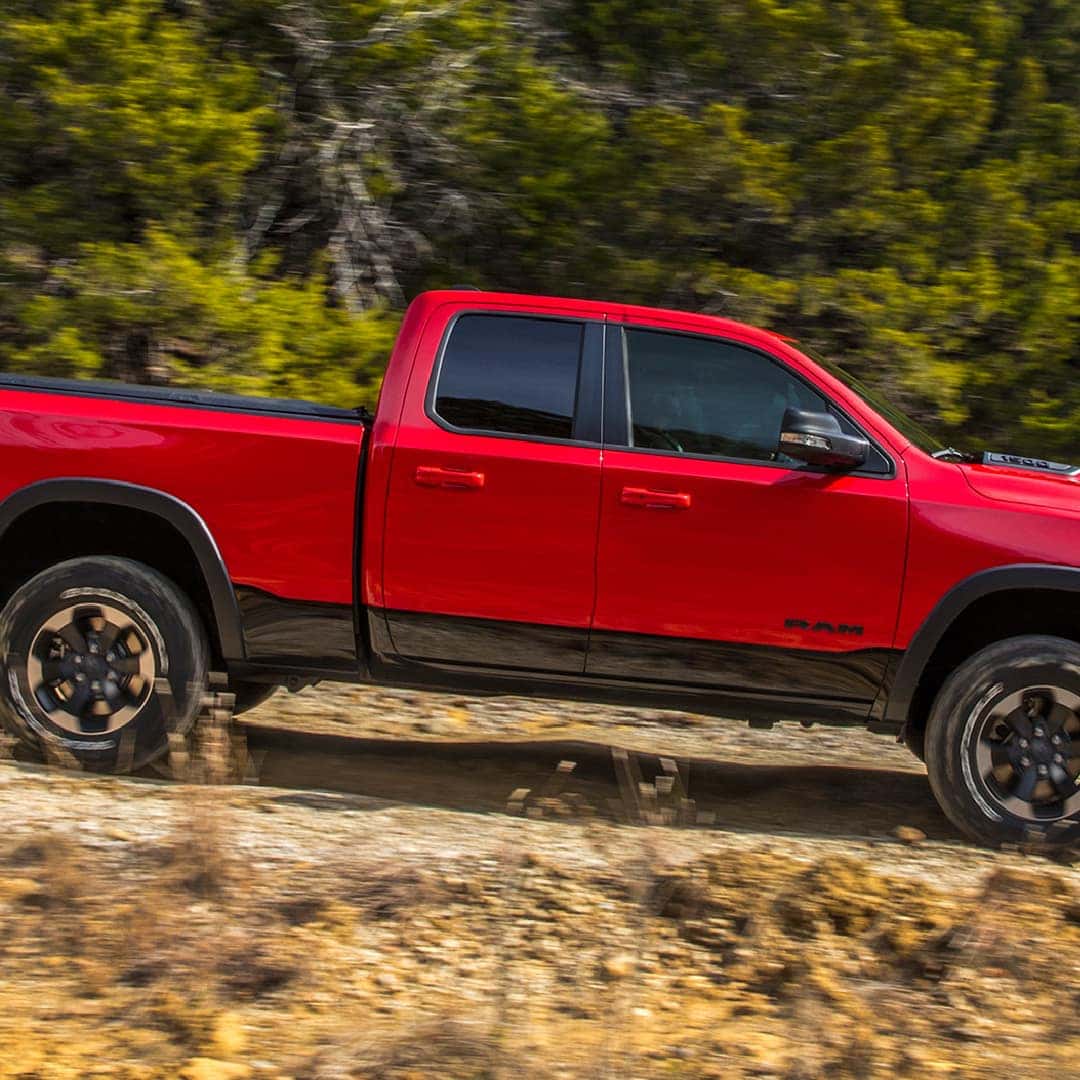 Cabs are Unique to Your Driving Style
One thing is for certain, even though there are some differences on the cab styles, there are also key benefits that make them unique to the type of buyer purchasing. The quad cab benefits from its smaller size which makes it lighter and slightly more fuel efficient than the crew cab. In terms of affordability, the quad cab is generally less expensive than the crew cab given the smaller size. If you're also someone who needs a higher cargo capacity, then the quad cab is the one for you given the larger available bed.
One of the biggest benefits of owning a crew cab is the comfort that comes with owning the truck. A passenger that rides in the rear can enjoy more interior space, better leg room and ultimately much more comfortable seating. The other benefit that we believe is a major plus in this cab is the size of the doors. We know it may sound odd, but it is super beneficial having bigger doors with bigger interior room because it only allows you to load more stuff in there if you are ever hauling beyond the cargo bed.
Available bed options with Crew Cab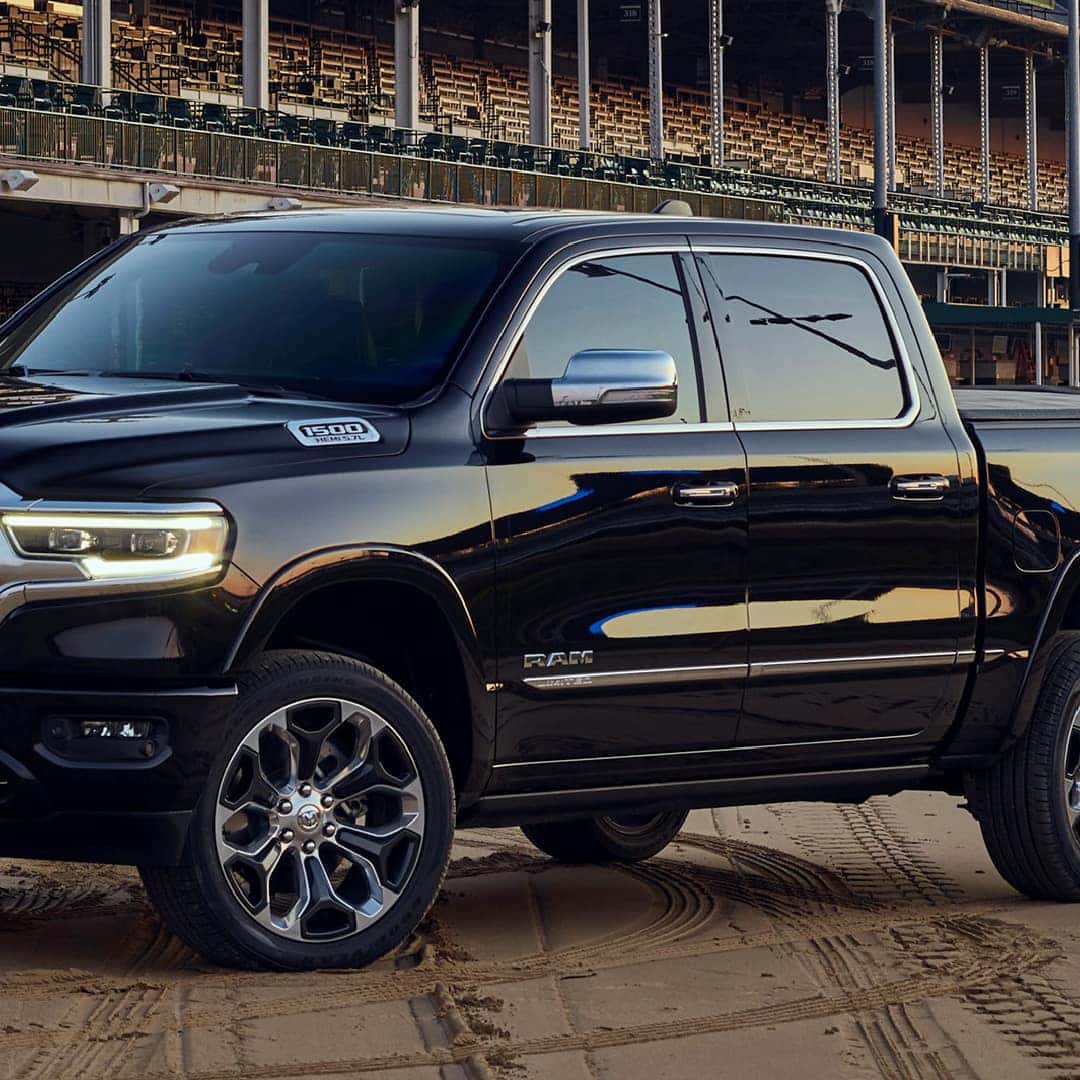 In the end, what matters most between these two styles is which one is going to make you happy. Both cab styles serve a unique purpose depending on what your needs are from a truck. The benefit to you is that you don't have to figure it out on your own. Come into Bill Luke CJDR and speak to our sales professionals. Explain to them what you want out of your truck and they'll get you into the one that fits your lifestyle.
The post Quad Cab vs. Crew Cab appeared first on Bill Luke Chrysler Jeep Dodge Ram.
Source: Bill Luke CDJR