So You Need Tires?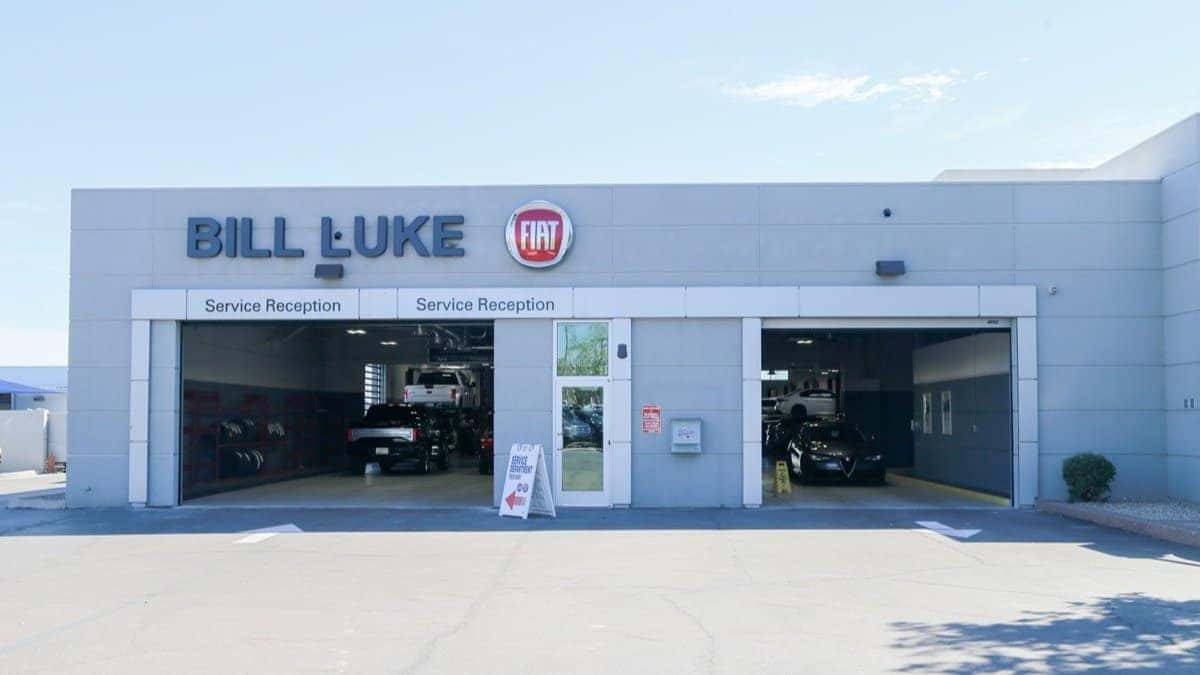 You've reached a new level of adulting
Congratulations… You've made it to the point in your life where you are adulting on a different level. That's right, you're reading a blog about tires, tires that you need for your car to be able to get a grip! No need to worry, because you have come to the right place. At Bill Luke Tempe Alfa Romeo & Fiat, we pride ourselves in not only our selection of tires (Over 3,000 sets) but also in the expertise of our technicians being able to provide you with the information you need before purchasing a set. There are important things to know when looking to replace your tires, and the top four elements to look for are whether or not you need the tires, choosing the right tire type, understanding the extras, and installation!
1. The Assessment Process
It's imperative that you come to the conclusion on whether you even need new tires. A good rule of thumb that most people are familiar with is checking the tread with a penny or a quarter. If you could see the top of Lincoln/Washington's head, then it may be time to start looking at getting new tires. Another thing to consider when determining the need for new tires is the age of your current set. Tires will have a code printed on the sidewall that will start with "DOT" and end with four digits. The first two digits will indicate the week the tire was manufactured, and the last two digits will indicate the year it was manufactured. Experts mention that tires should be professionally inspected after 5 years. Most tires should wear out before all those years go by, but if the car isn't driven as often, then making sure those tires are safe to drive is always something to keep in mind.
Thousands of tires in stock!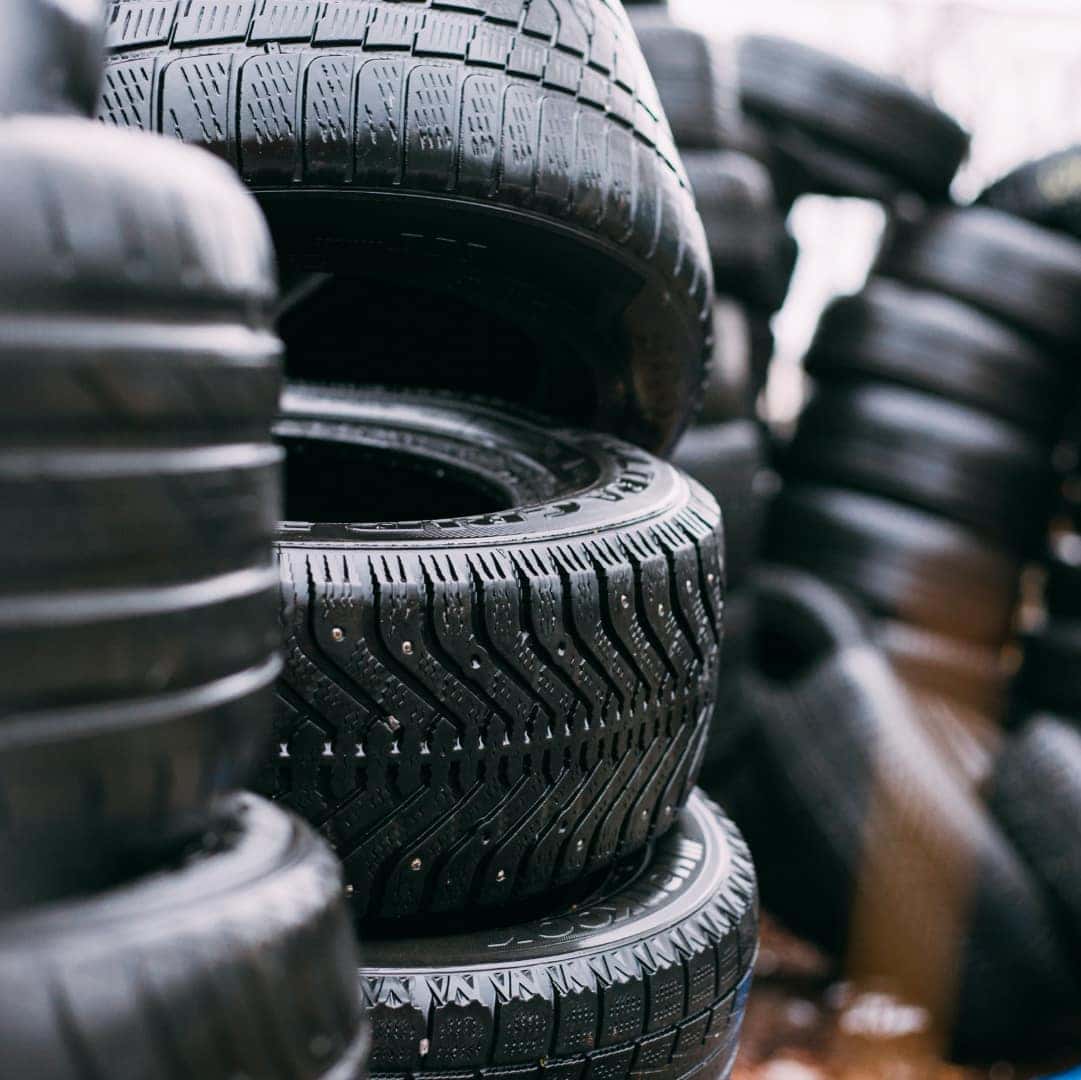 2. The Tire Selection Process
Unfortunately, nothing is ever easy, and with tires it's always a bit more complicated than simply finding tires that fit and slapping them on your ride. When you come into Bill Luke Tempe, our experts will be able to help you choose the right tire. Choosing the right tires means buying tires that meet the minimum requirements for your vehicle. Technicians will need to assess your driving style, determine the life cycle you want out of your tires and also the weather/surfaces you'll be driving on. These are all factors most consumers don't consider when choosing tires, but it's good to keep them in mind because tires do more than just sit pretty under your car. Tires provide you with traction, steering and grip to make sure that car stops when you apply the brakes.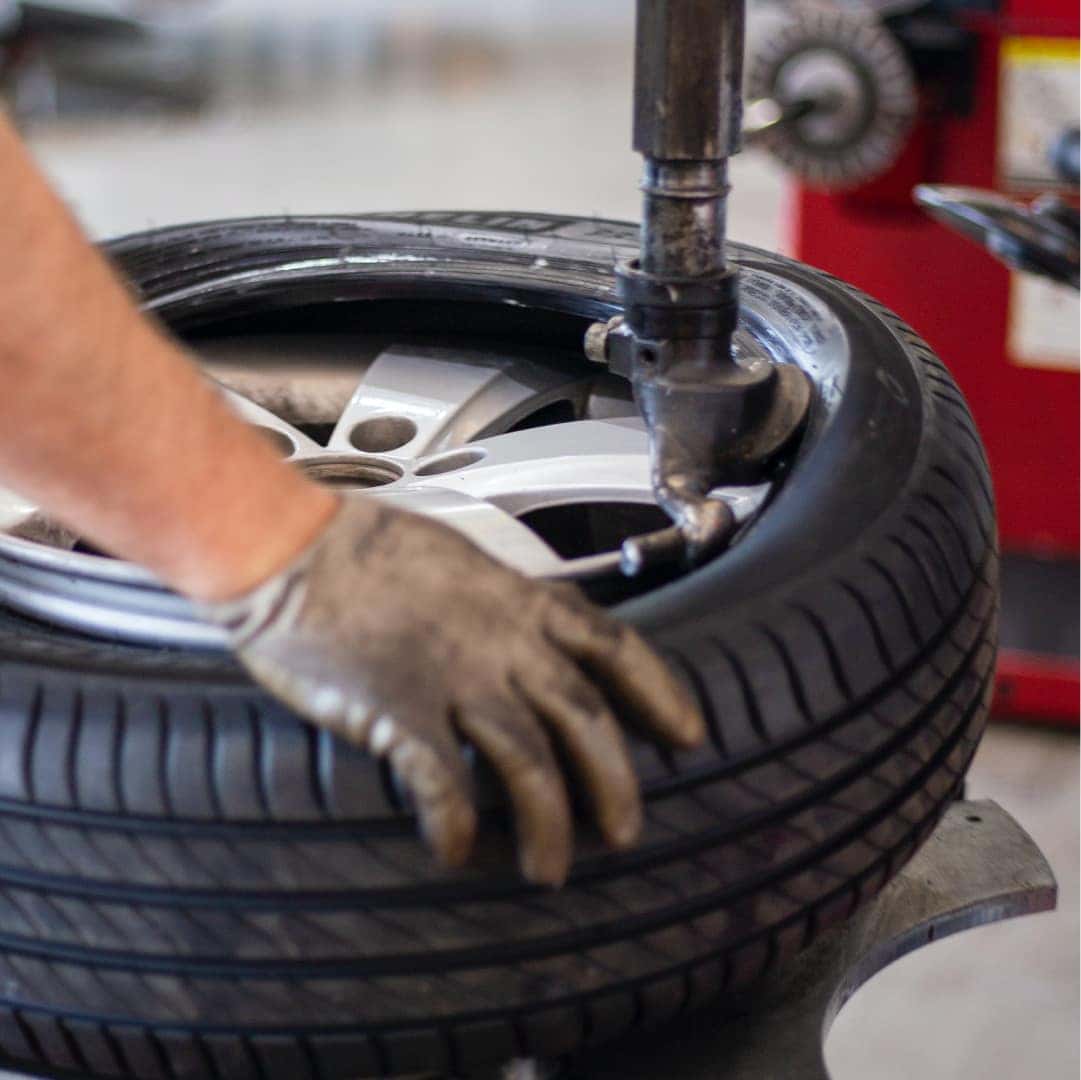 professional & certified staff
In a world of extras, you better believe that tires have extra fees and add-ons associated with the purchase. We're here to talk about those extras to make sure you are informed of the ones you need to get, and which ones are entirely your choice. Think of it like walking into your favorite Mexican restaurant and asking yourself whether you want to spend a little extra on Guacamole or not. The usual fees to expect on the new tires would be installation fees, disposal fee (old tires), taxes and new tire stems. If you have a newer vehicle, you'll more than likely see a fee for resetting your Tire Pressure Monitoring System. Other charges they may ask you to incur would be filling your tires with Nitrogen. The difference between Nitrogen and normal air is that Nitrogen keeps your tires inflated longer. The other most common charge is a road-hazard warranty on the tires you just purchased. Given every tire warranty is different we just ask that you read what is covered under warranty carefully before agreeing to purchase in order to ensure you're getting something that is worth the purchase.
KEEP YOUR CAR LOOKING GOOD AND SAFE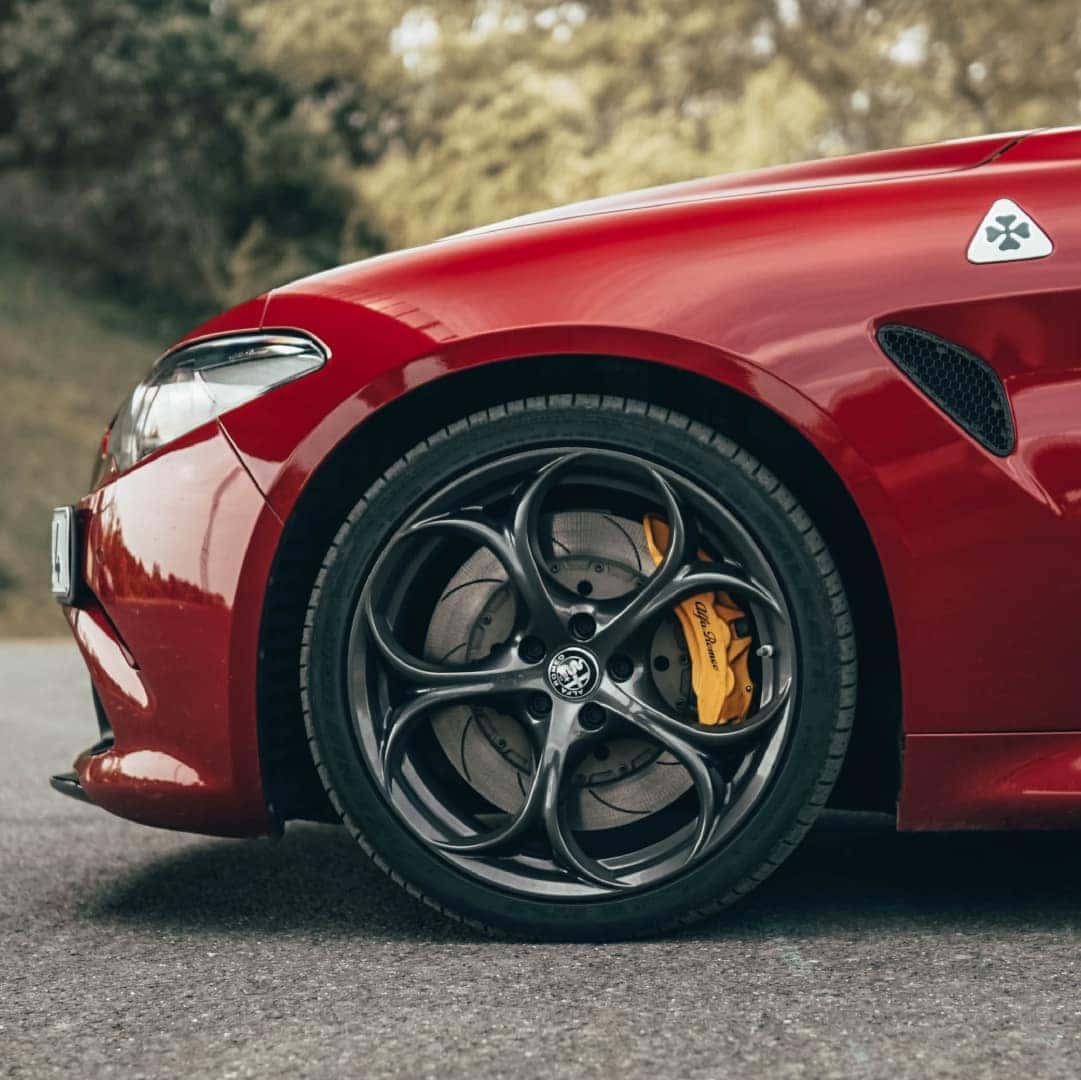 4. The Installation Process
We are on the final stretch, and you've made it so far. We are at the installation process where we take everything we learned from before and put it all in to be installed. Typical installation should be about an hour. In the end, you want to make sure your invoice for your new tires has the following line items:
Tires
Mounting/Balancing
Valve Stems
Tire Disposal
Protection Plan/Warranty (Optional)
Alignment
When all is said and done, you should expect to pay anywhere from $500 to $2,000 for a new set of tires. There are too many variables to give an exact number since we need to factor in the size of the tires, compound on the tires and extras. Yes… Adulting is rough, so make it all painless and just bring your vehicle in with us at Bill Luke Tempe – Alfa Romeo & Fiat. We'll inspect your tires for free and tell you exactly what tires you need to fit your driving needs.
The post So You Need Tires? appeared first on Bill Luke Tempe.
Source: Bill Luke Tempe