Stay on Top of Your Oil Changes with Bill Luke
The surest route to a happy car relationship is marked with regular oil changes.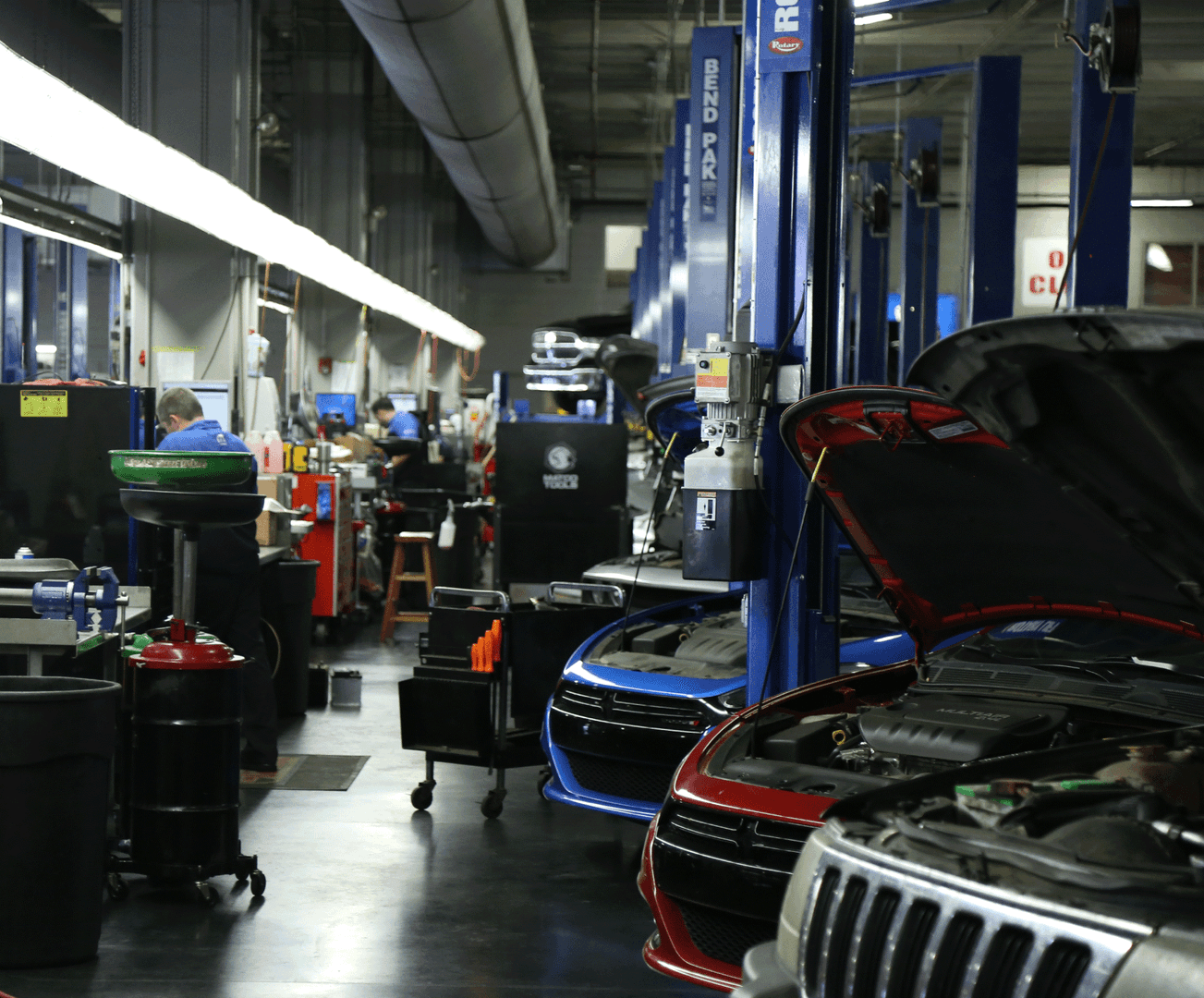 Why Are Regular Oil Changes Important?
It's the lifeblood of your vehicle, doesn't take that much time, doesn't cost much and does a lot to keep your car in tip-top shape and out on the road. It's the regular oil change.
Here at Bill Luke in Phoenix, AZ, we understand it can be a hassle, and it's something pretty much everyone dreads, but regular oil changes really do help keep your engine and your vehicle running smoothly and reliably.
Explaining the Importance of Regular Oil Changes
The five primary reasons why you should regularly change your oil.
Regular oil changes help maintain engine lubrication, which, then stops the heat created by all your engine's moving parts from wearing down your engine.
Regular oil changes help keep your engine mechanisms cool, which, then saves your engine and optimizes its longevity.
Regular oil changes help remove the engines wear particles and sludge that build up over time and can cause corrosion that decreases the life of your engine.
Regular oil changes also help improve your engine's fuel efficiency, as poor engine lubrication leads to increased fuel consumption.
Regular oil changes make sure your engine and all of its moving parts don't have to work as hard, which means your engine is going to last longer.
No matter how good the oil is, eventually it degrades as the additives get used up. That's when you should have your oil changed. If you'd like to know more about the importance of regular oil changes, please contact our friendly Bill Luke Service Department. We're here to help.

The post Stay on Top of Your Oil Changes with Bill Luke appeared first on Bill Luke CJDR.
Source: Bill Luke CDJR