The MotorTrend SUV Of The Year

The All-New Jeep Wrangler wins!
We are excited that two of our brands landed the most coveted automotive industry awards! The Ram 1500 gets honor with the Motor Trend's 2019 Truck of the Year award and the Jeep Wrangler as the 2019 SUV of the Year.
Jeep has been an iconic and legendary 4×4 sport utility vehicle for the past 70 years. The Jeep Wrangler, while with previous model launches have showcased an array of hidden details, the new designed Wrangler pretty much adds up to one big Easter basket full of eggs!
MotorTrend said "The new Jeep Wrangler is what crossovers want to be when they grow up, and it's the 2019 MotorTrend SUV of the Year." Read full article Here.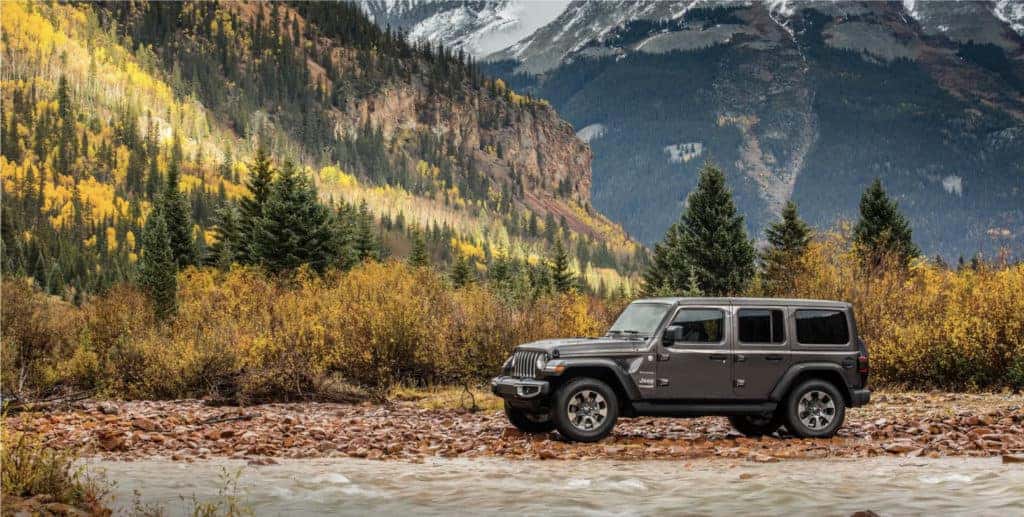 "The Jeep Wrangler blew away our MotorTrend editors and judges by not only delivering class-leading capability for work and play, but truly impressive levels of refinement, technology, style and comfort," said Ed Loh, the editor-in-chief at MotorTrend.
What impressed MotorTrend so much?
One of our favorite things is the higher fenders, and the ground clearance has increased to 9.7, 10 and 10.8 inches. You should be able to drive up and down steeper inclines in search of taller rocks to drive over with impunity!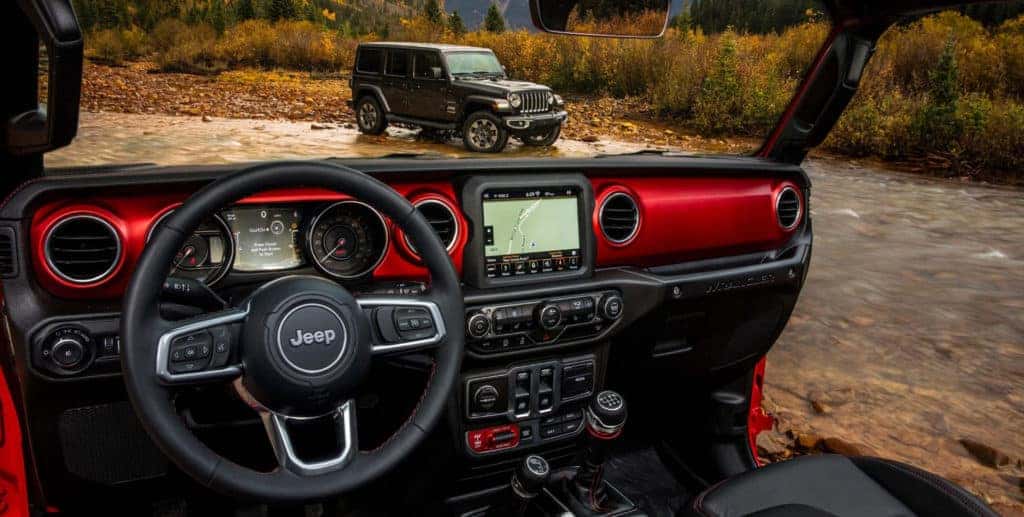 Here are a few new changes we think you'll love:
It lost weight! Though its bones are still steel, its wrapped in an aluminum body that makes it 200 pounds lighter!
Finally, some tech comforts- The JL has a modernized, upscale cabin with push-button ignition, a 7.0 inch or available 8.4-inch display with Apple CarPlay and Android Auto, and 7.0-inch driver display.
Eight-Speed Automatic Transmission.
No Zippers. The soft top now has a series of channels and retainers now keep side windows attached, and built-in clock springs make lowering and raising the soft tops easier and faster — no more wrangling your Wrangler's soft top. This is a big deal!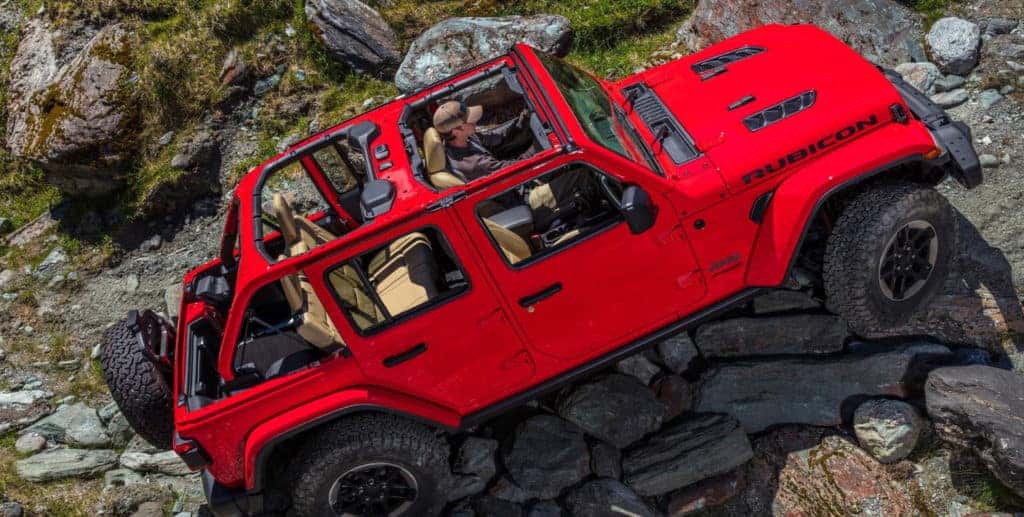 Would you like to know more about the 2019 Jeep Wrangler? Get in touch with us at Bill Luke in Phoenix, AZ. We'd be happy to tell you more about everything this excellent SUV has to offer.
The post The MotorTrend SUV Of The Year appeared first on Bill Luke CJDR.
Source: Bill Luke CDJR