What are the Benefits of Owning a Jeep Wrangler?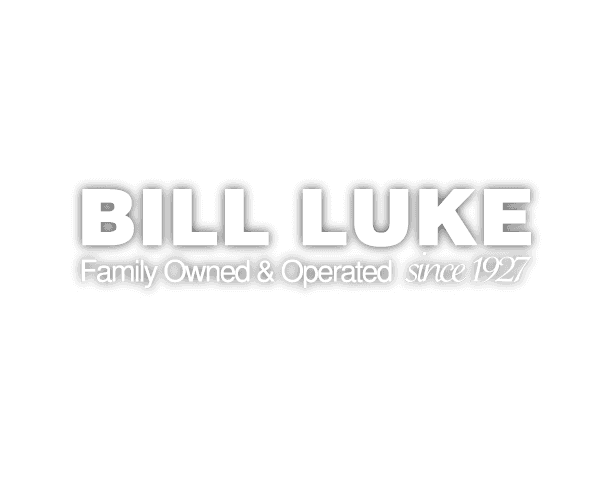 WHAT ARE THE BENEFITS OF OWNING A JEEP WRANGLER?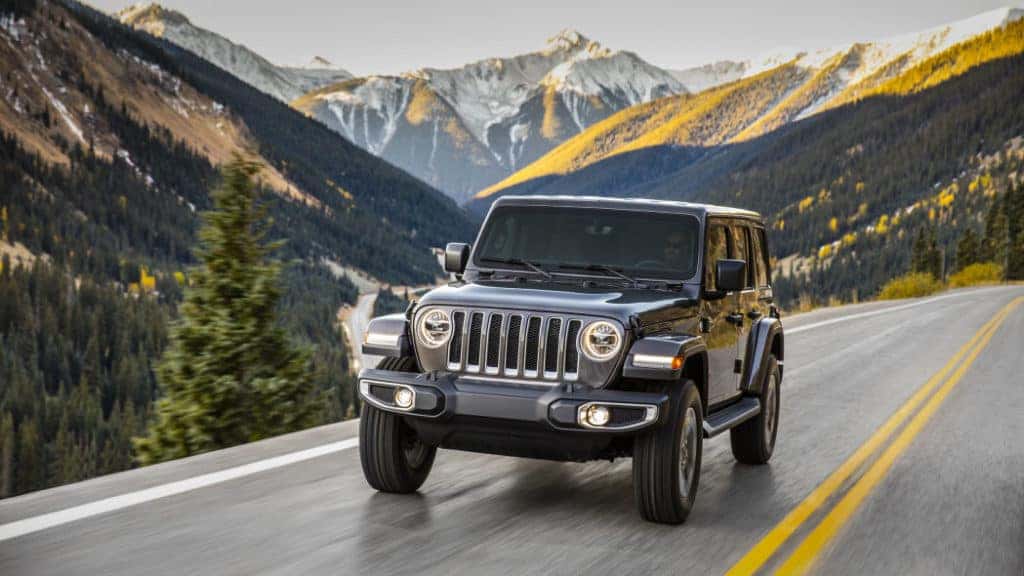 THE PROS OF A JEEP WRANGLER
People often walk into our showroom and ask whether a Jeep Wrangler is a good investment, if they last long, if they hold their value, and even if they roll easily. These are all valid questions when shopping for a vehicle that is meant to be driven off-road. As a consumer you want to make sure that the vehicle you are purchasing is fully capable. Today, we will be addressing the top benefits of owning a Jeep Wrangler, that will not only make you want one but also prove why it is desired across the world!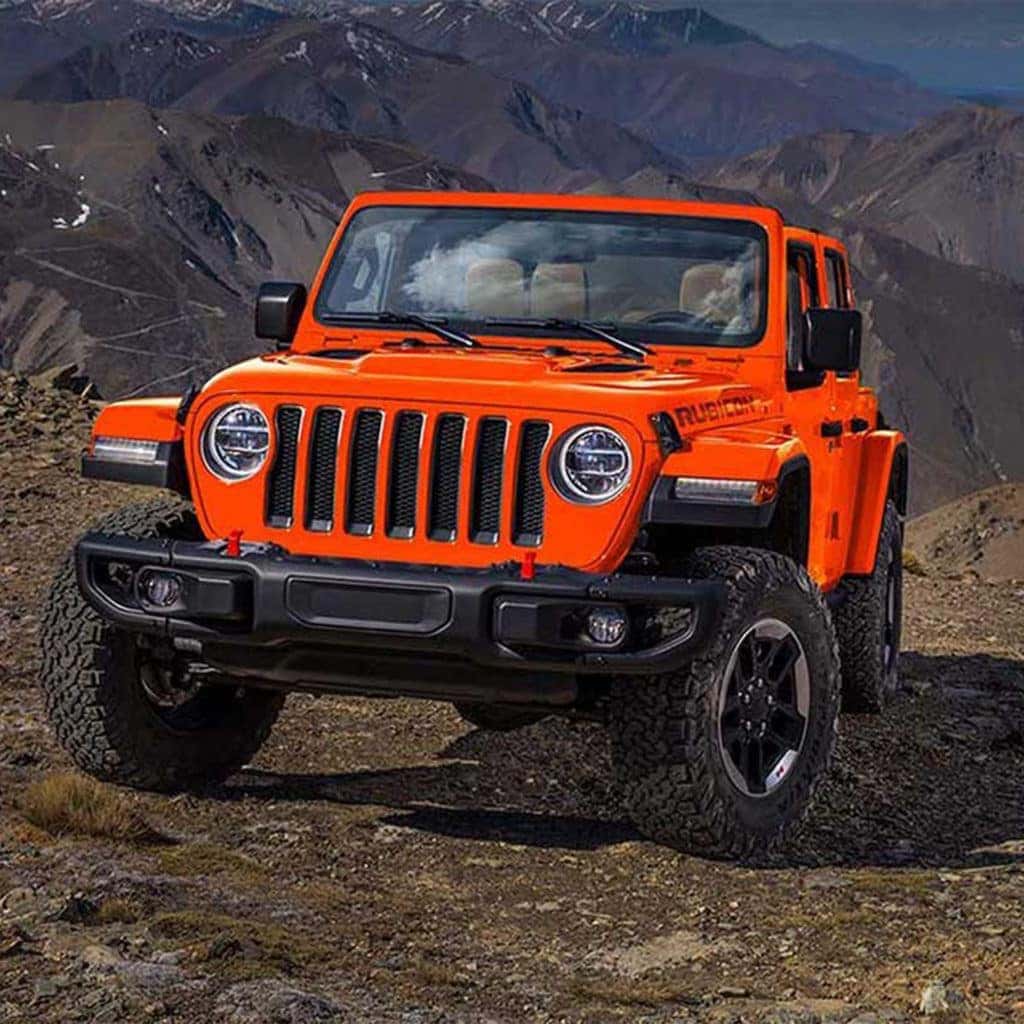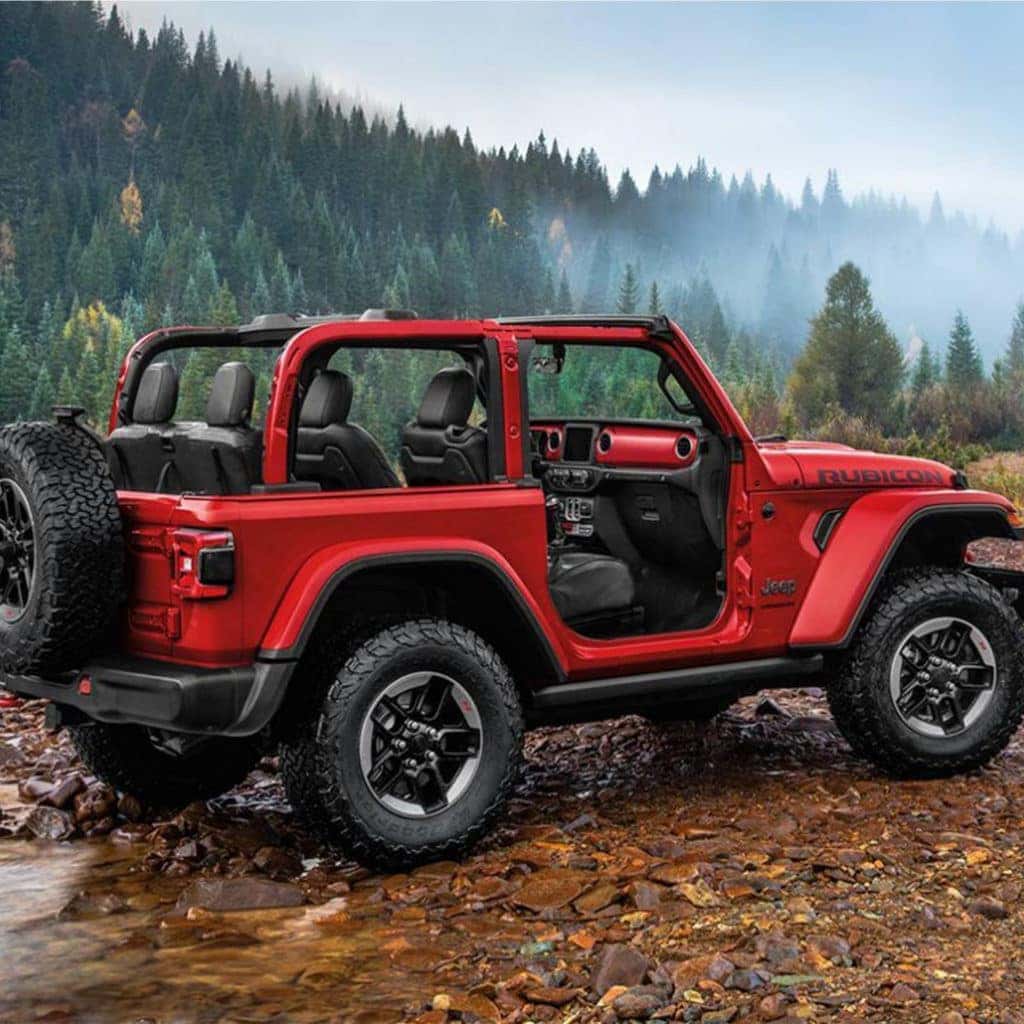 The Jeep Wrangler is a vehicle that is unlike anything else on the road today. When you see a Wrangler, it is an SUV that is unlikely to be confused with any other make or model. The design of a car is often what draws customers, such as yourself, into a dealership showroom. The Jeep Wrangler boasts its original design with its notched seven-slot grille that tributes to the CJ. The Jeep still stays true to its lighting elements from the TJ Wrangler, and even the flat fenders and body lines from the original military Willys. As mentioned before, there is no other SUV on the road with a look as iconic and recognizable as the Jeep Wrangler.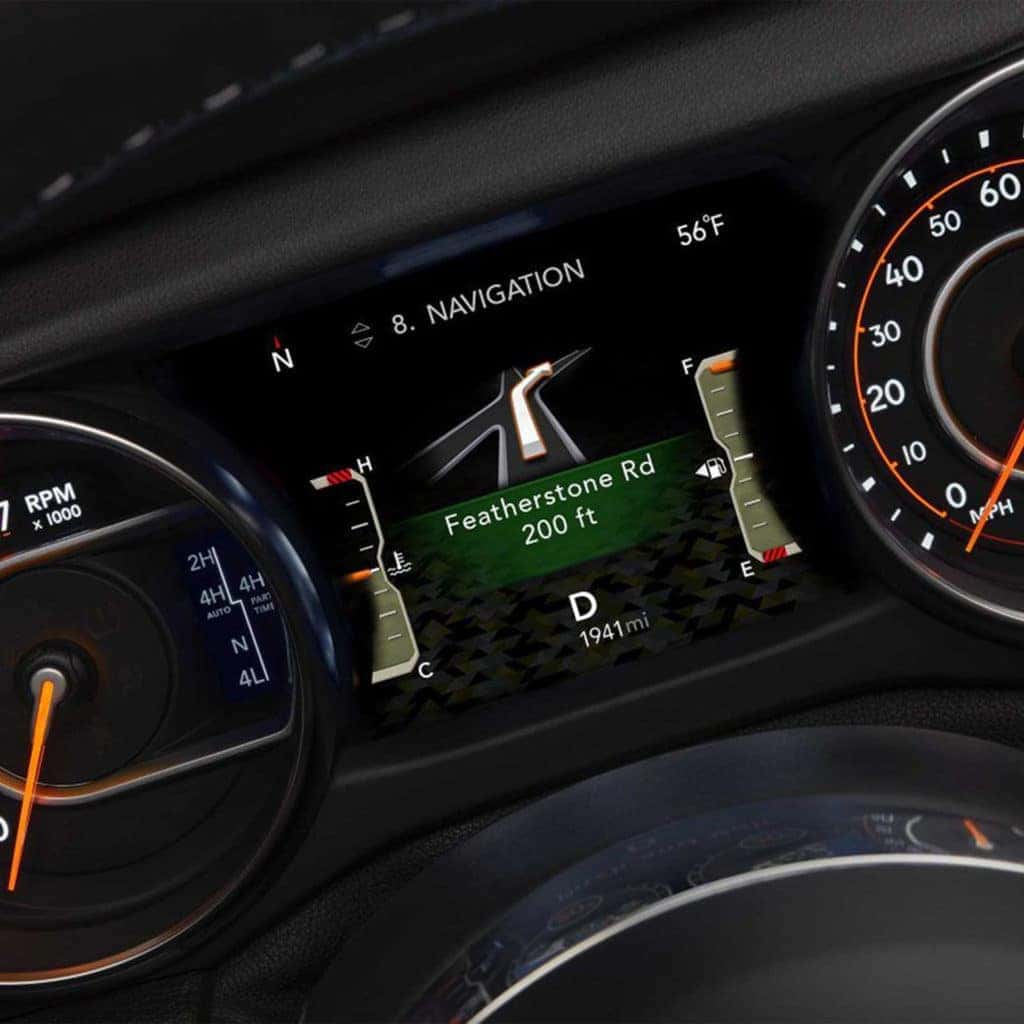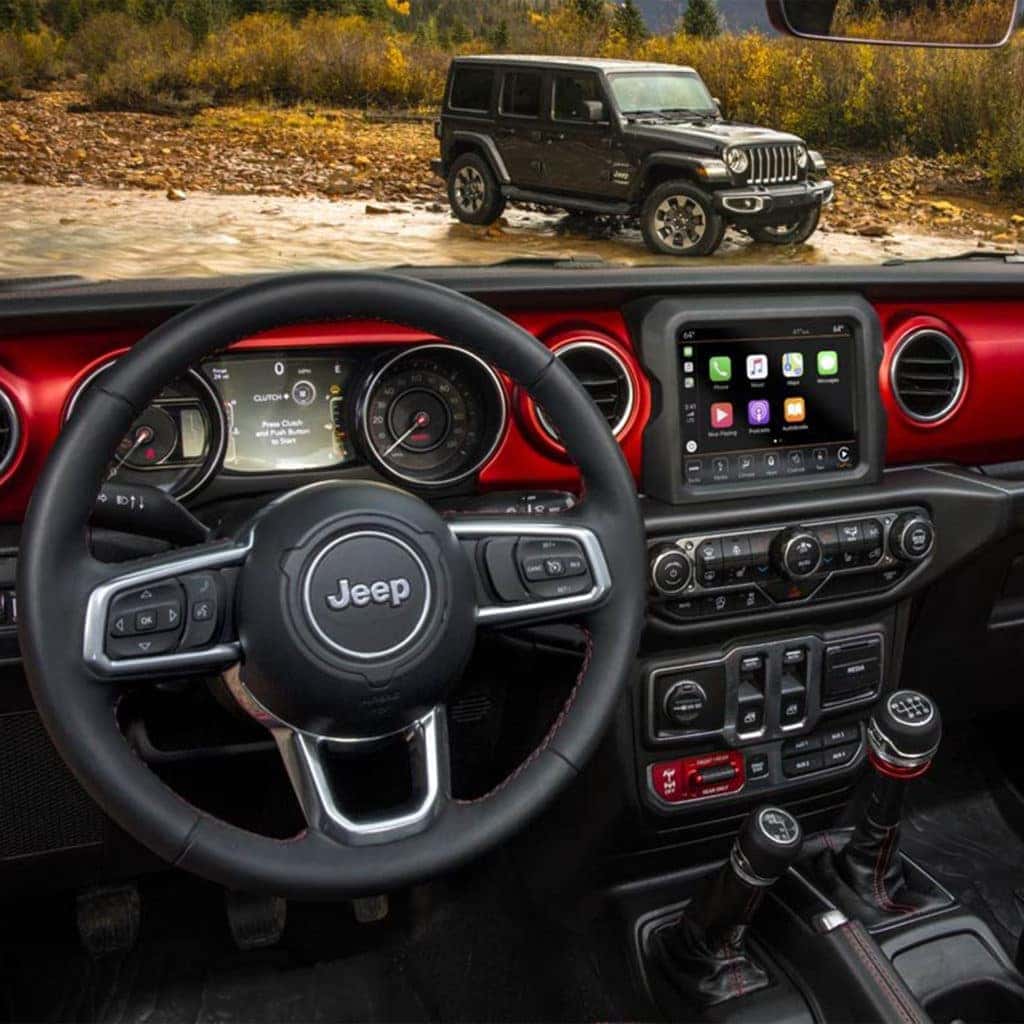 We believe that in addition to the Jeep Wrangler's exterior, the interior is one worth honoring in this post. The interior of the Wrangler really does a spectacular job blending old Jeep styles with modern conveniences. The Jeep still features an upright dash and exposed roll bars but stays modern with an available 8.4-inch Uconnect infotainment system, power windows and of course air-conditioning. A cool fact about a Jeep's interior is that it has plugs in the floorboard where you put your feet to drain water!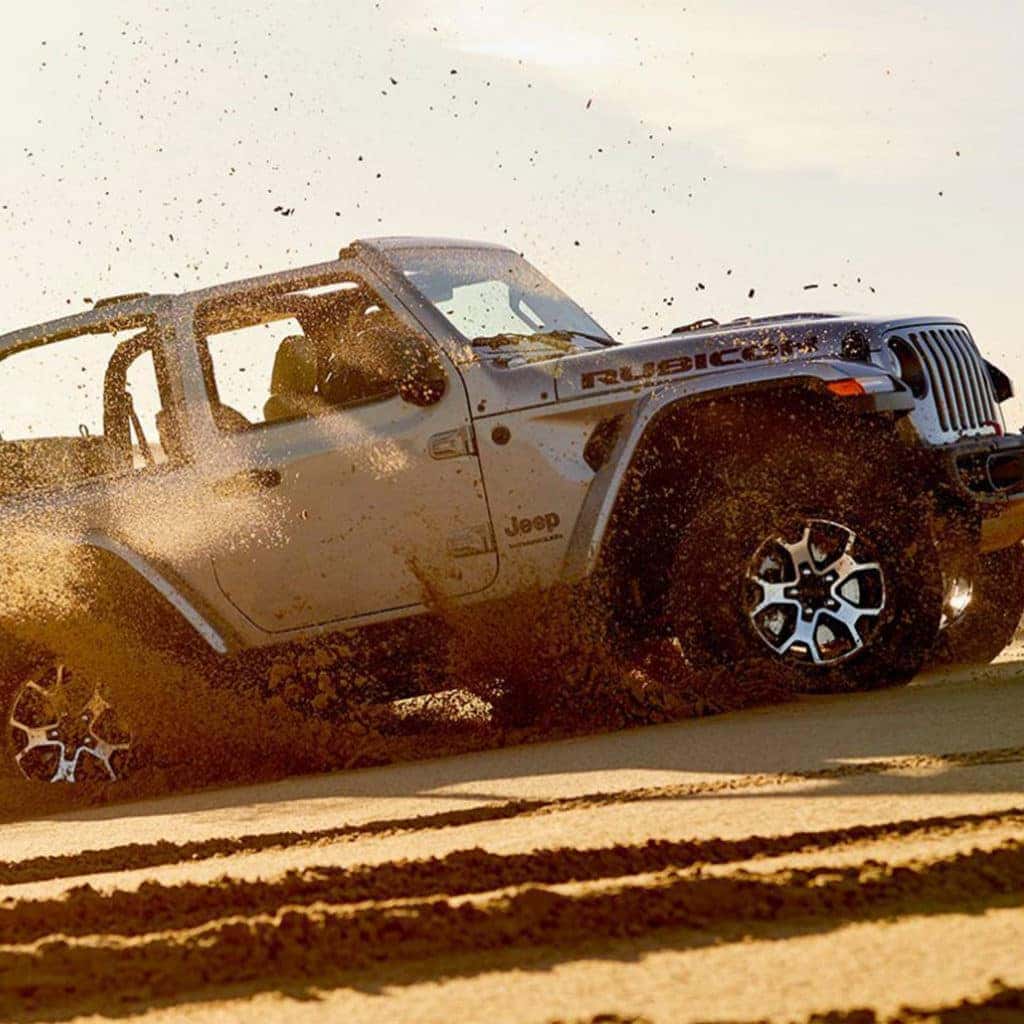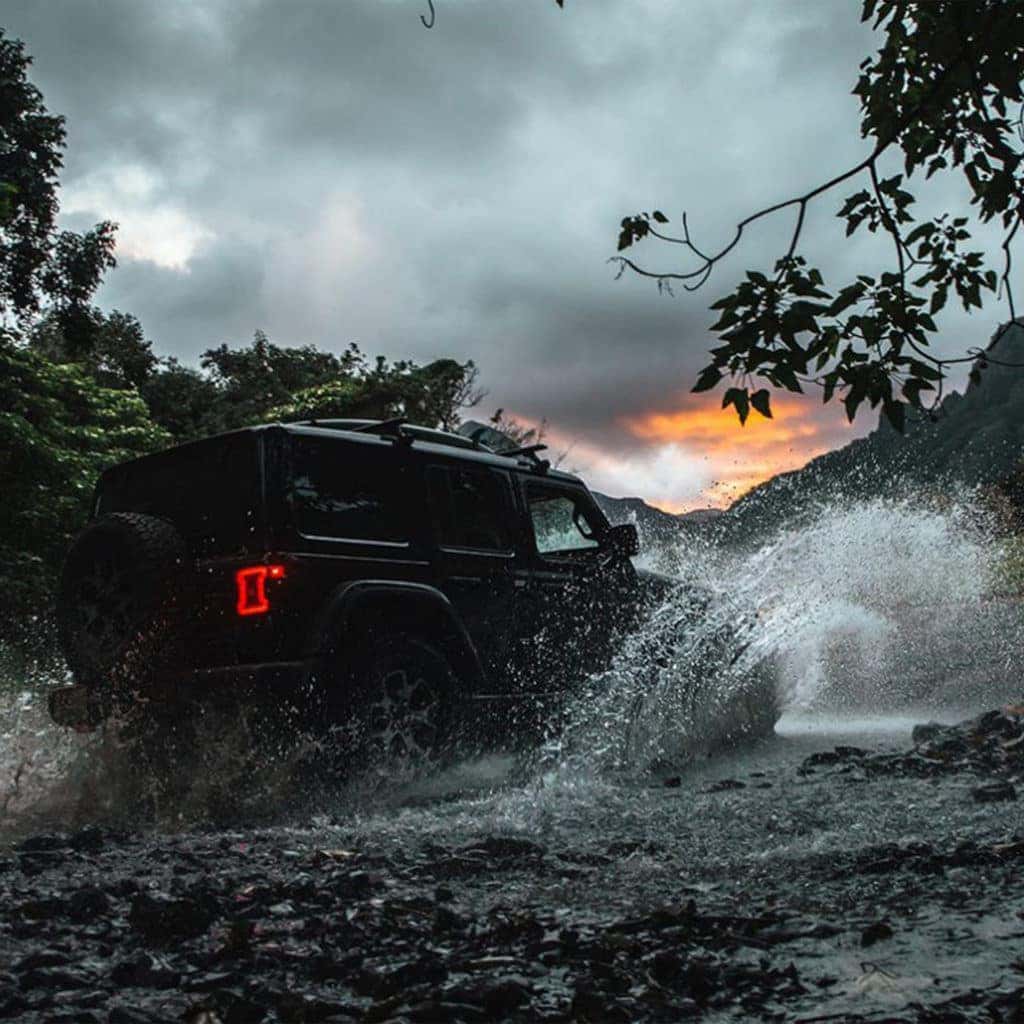 This is an easy one, how capable is a Jeep Wrangler? The answer is in the badge. Every 2020 Jeep Wrangler proudly wears the Trail Rated® badge. To earn this badge, a vehicle must pass a series of challenging tests to prove its capability to withstand tough terrain, conditions, and inclement weather. In a world where offroading is adopting electronic off-road modes, the Wrangler proves that one doesn't need all that. All you need to do is kick that sucker into four-wheel drive and she will go just about anywhere! The Wrangler is available in three 4×4 systems to help you handle any unpredictable conditions. With a high air intake, sealed electrical connections, and moisture-resistant body opening, the Jeep can cross creeks streams and even puddles with ease. According to Jeep, the Wrangler can drive over logs, rocks, or anything else that may be on the trail with its ground clearance and under body skid plates.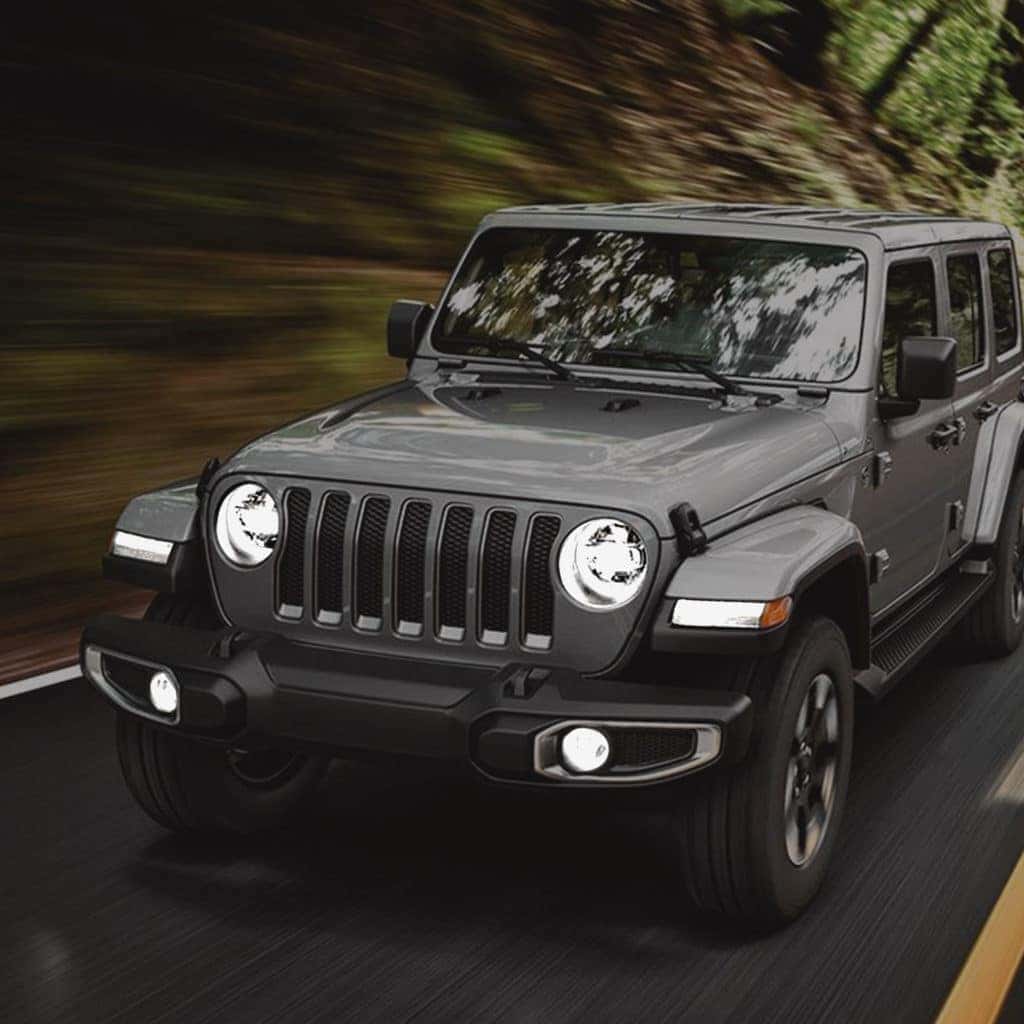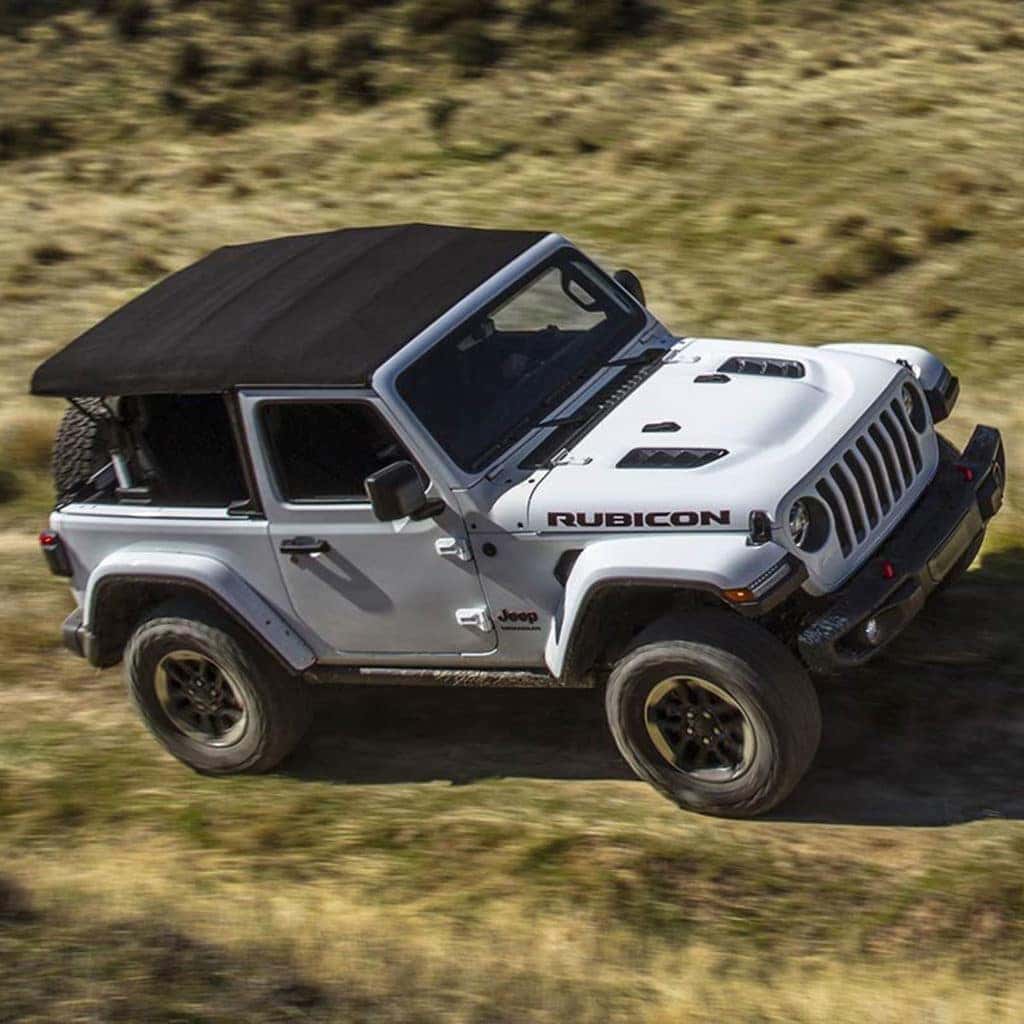 I saved this part for the end because there are drivers who buy a car and they could care less about customizing it in any way. They buy the car to get from point "A" to point "B." So, if that's you then you can skip this next part, because we are talking about the customizability of the Jeep. The Jeep community is an impressive one, just Google "Jeep Wave" and you'll realize just how prominent the fraternity of Jeep owners is. There are threads upon threads of Jeep owners who have changed endless parts in their Jeep and it is incredible to add your own unique touch to your vehicle. The Jeep Wrangler is one of the most customizable vehicles out on the road. From switching to LED lighting, mirrors, roofs suspension, all the way down to the stitching on the seats. The Wrangler is a vehicle that fits the owner's style!
In the end, there is nothing but positive attitudes towards the ownership of a Jeep Wrangler. We know that this vehicle is for people who appreciate driving something that is iconic and, quite frankly, fun to drive. So, why don't you come into Bill Luke CJDR today, and discover what it means to be behind the wheel of the most capable SUV in the world!
The post What are the Benefits of Owning a Jeep Wrangler? appeared first on Bill Luke Chrysler Jeep Dodge Ram.
Source: Bill Luke CDJR