What's the Difference Between SUV and Crossover?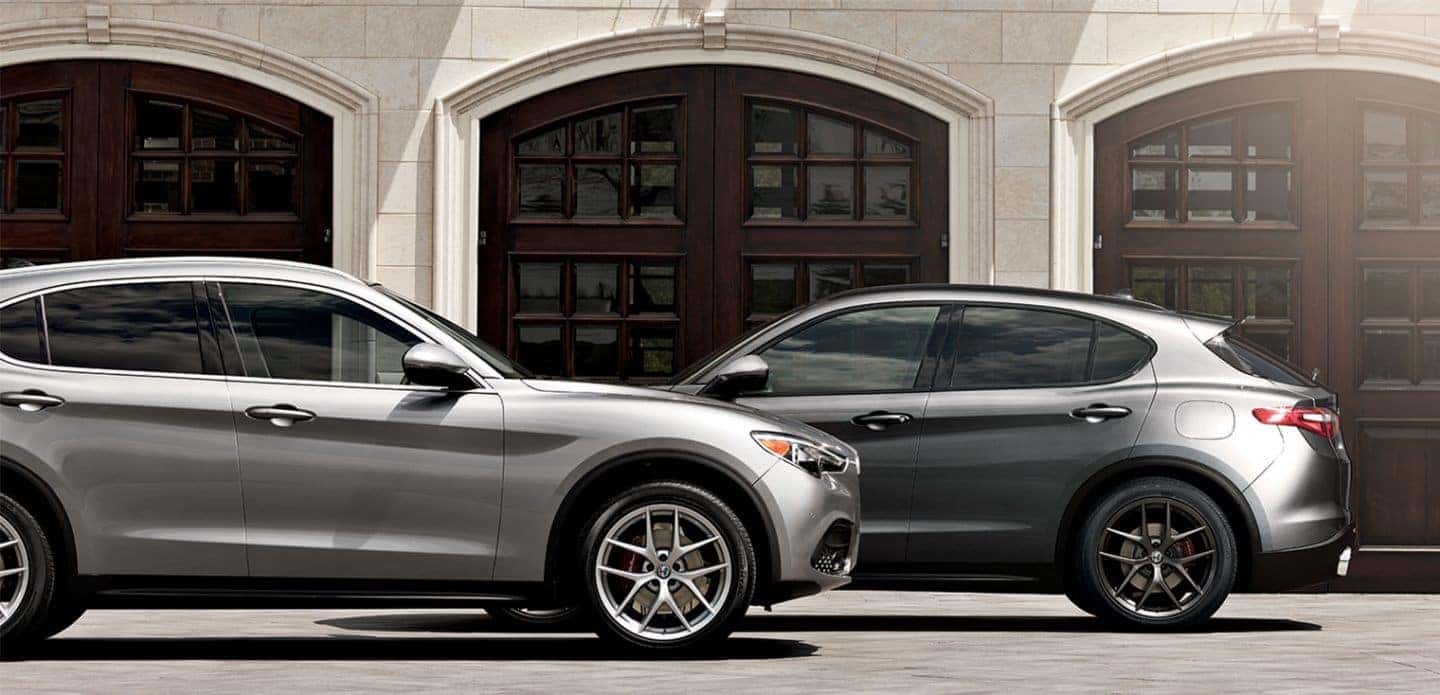 Welcome to the world of hunting for vehicles, where you not only have to learn about every new make and model, but also the difference between an SUV and a Crossover. Trust us when we tell you that we empathize with you on just how cumbersome these car manufacturers make it, but nonetheless we're here to dissect the differences. The reason? Well, we'd like for you to make the perfect decision when looking for the perfect family car. There are some gray areas where the two interject, but we're not going to split hairs. We'll give you the meat and potatoes and outline the main fundamental differences between the two, plus some frequently asked questions pertaining to the two. Let's dive right in!
The term SUV stands for Sport-Utility Vehicle, and the true nature of these vehicles stems from their body-on-frame structure. Since the beginning, before crossovers came to fruition, almost every vehicle was constructed as a body-on-frame with a rigid frame or chassis as the foundation. Body-on frame is pretty self-explanatory, what it means is that manufacturers mount the body or shell of the car onto the frame where the suspension wheels and powertrain are attached. In today's world, you commonly see body-on-frame being used only on trucks and on a few SUVs. The more rigid platform allows for increased towing capacity and hauling abilities.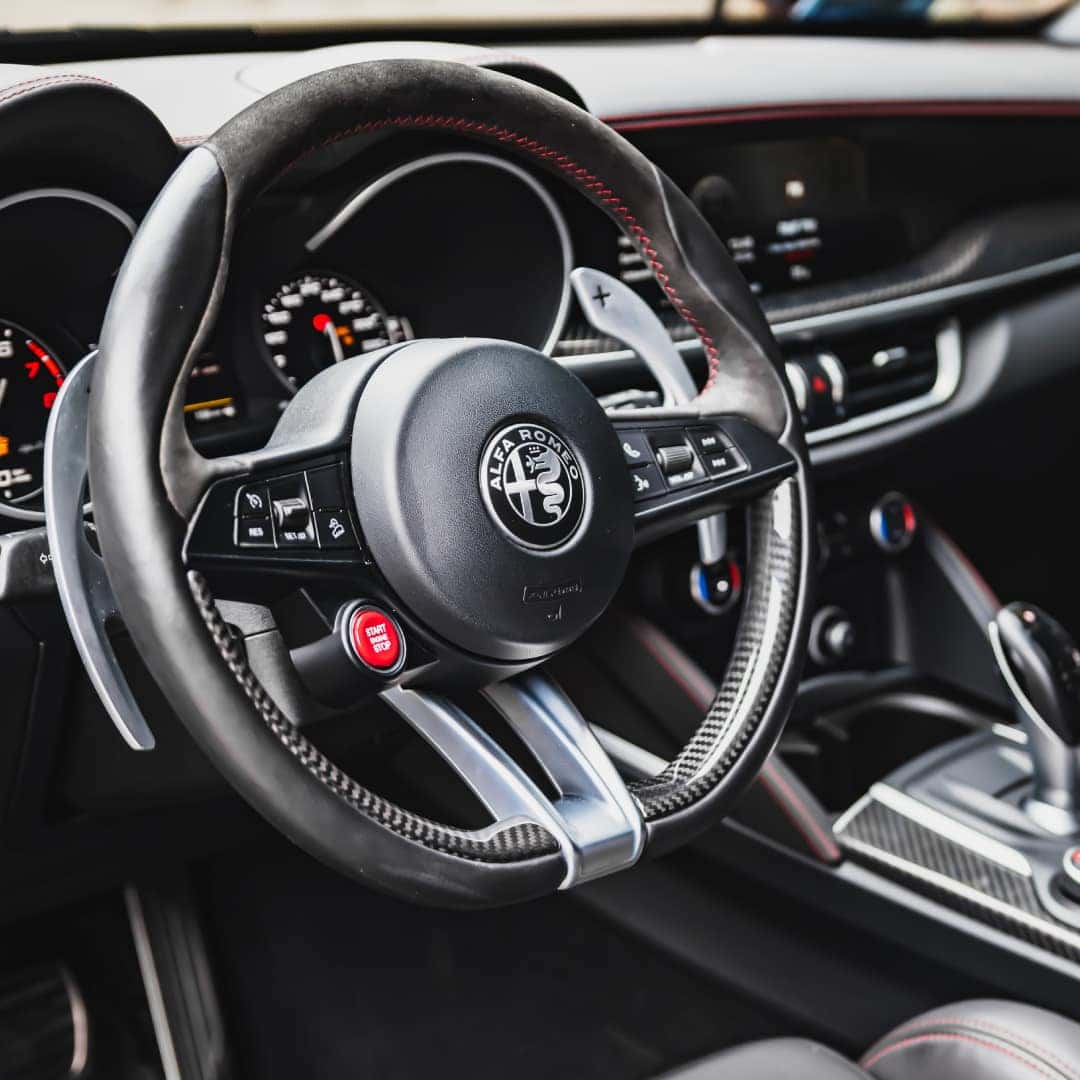 It's crazy to think that a crossover is very much still referred to as an SUV, which isn't entirely incorrect. A good analogy to compare the two is that all scotch is whiskey but not all whiskey is scotch. The most identifiable difference is that a crossover SUV has a unibody architecture. The Unibody term is shorthand for 'unit-body' or 'unitized-body' construction. When the digital age of computer technology flourished, manufacturers learned of the opportunity to build the body and frame as a single structure. Building a vehicle this way is not only cost effective, but it also makes for a lighter vehicle and higher benefit for built-in safety through "crumple zones." In summary, a crossover SUV with a unibody platform will provide a more comfortable ride, better fuel economy and a safer environment for its passengers.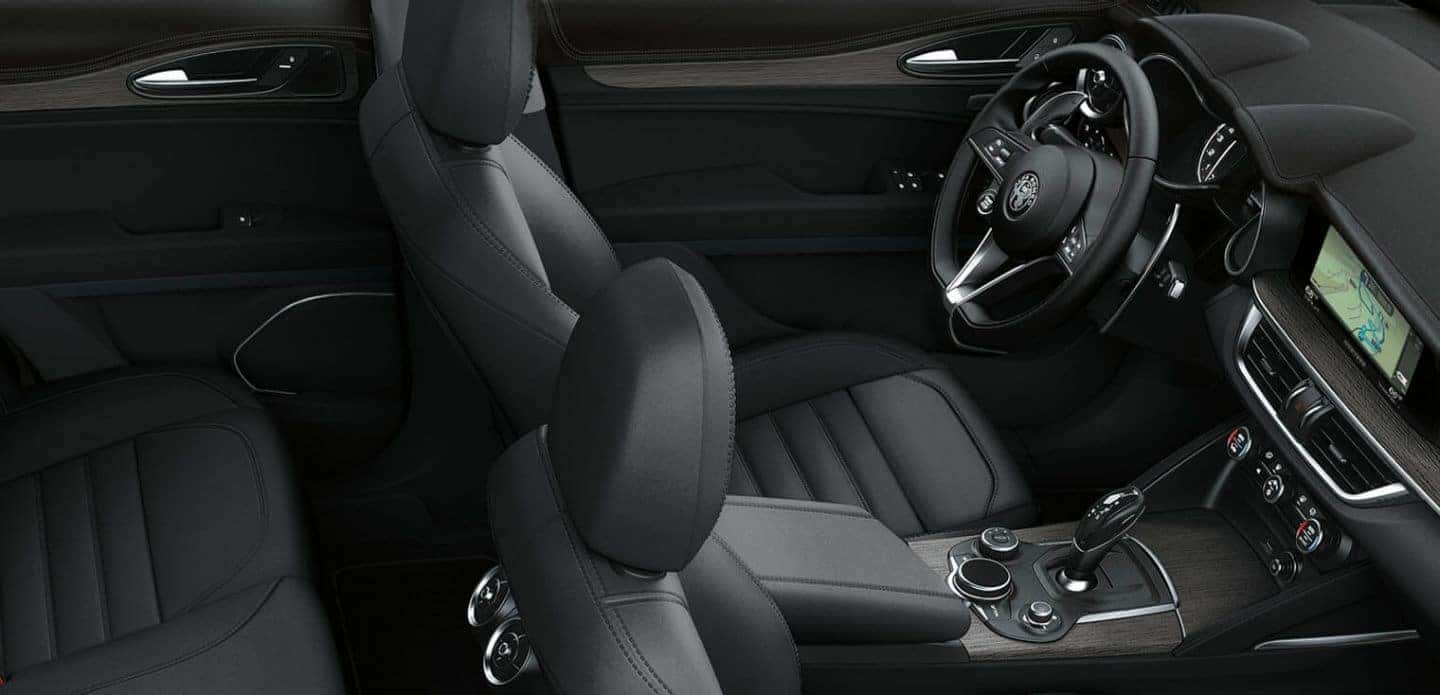 small difference in interiors
What Does SUV Stand For?
What is the Difference Between a Compact SUV and a Crossover?
There should be a difference between a compact SUV vs. crossover, but generally, there isn't one. If you search a list of either the best compact SUVs or the best compact crossovers, you will find many of the same vehicles on both lists. Virtually all of the vehicles listed on the SUV list will technically be crossovers.
What are the Different Types of SUVs?
SUVs fall into two basic categories: Midsize (Jeep Wrangler and Ford Bronco, Toyota 4Runner), and large (Toyota Land Cruiser, Lincoln Navigator, GMC Yukon and Mercedes-Benz G-Class.
Why are Crossovers more Expensive than SUVs?
Because of their unibody construction, crossovers simply cost more than body-on-frame SUVs to build.
Do Crossovers Come with AWD?
Yes and no. Most crossovers have standard front-wheel drive. Many, however, like the Toyota RAV4, Honda CR-V and Chevy Equinox offer AWD as an available option. There are exceptions, like the Subaru Forester, which only come with AWD.
They're both considered suv's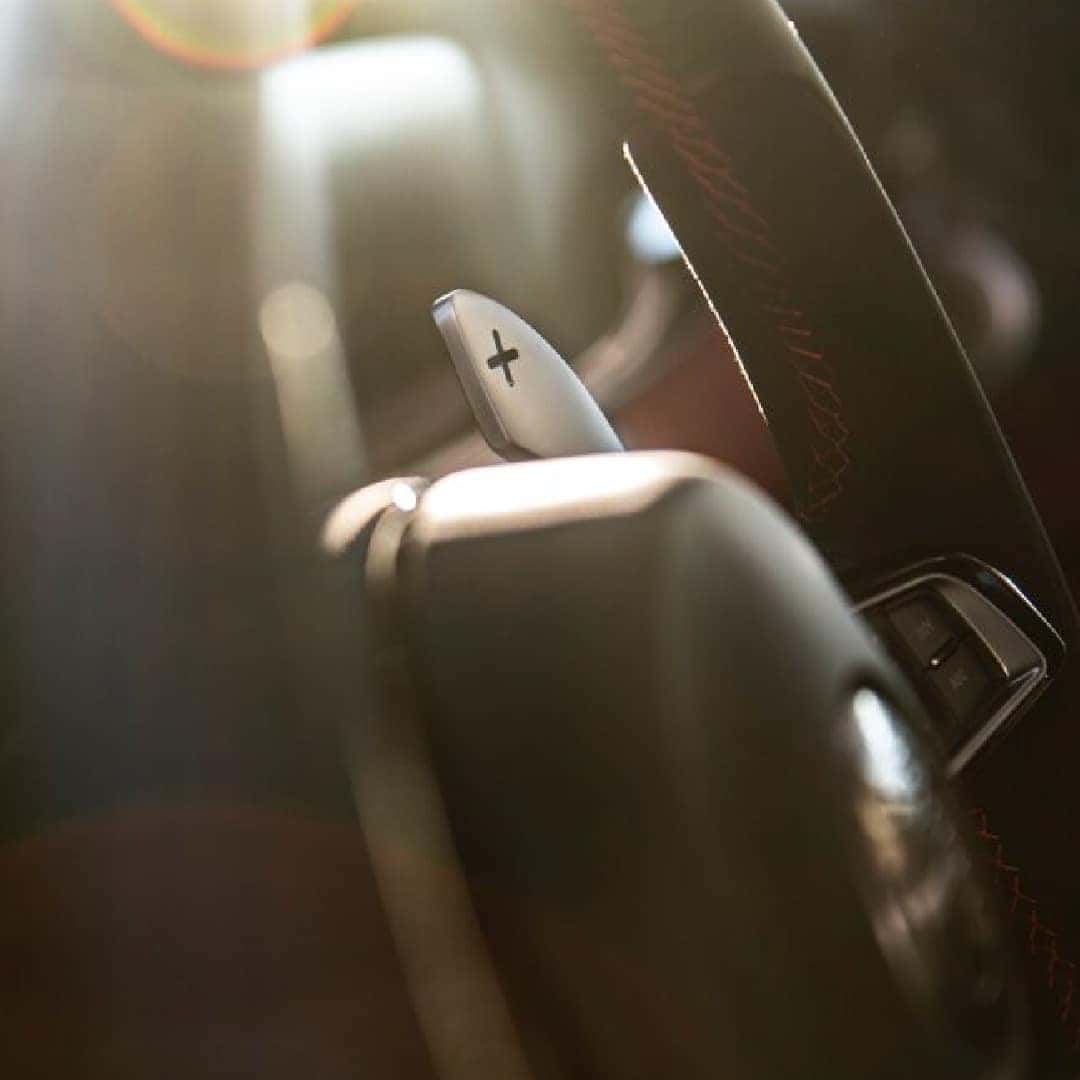 The post What's the Difference Between SUV and Crossover? appeared first on Bill Luke Tempe.
Source: Bill Luke Tempe