Where Should I Take My Date for Valentine's Day?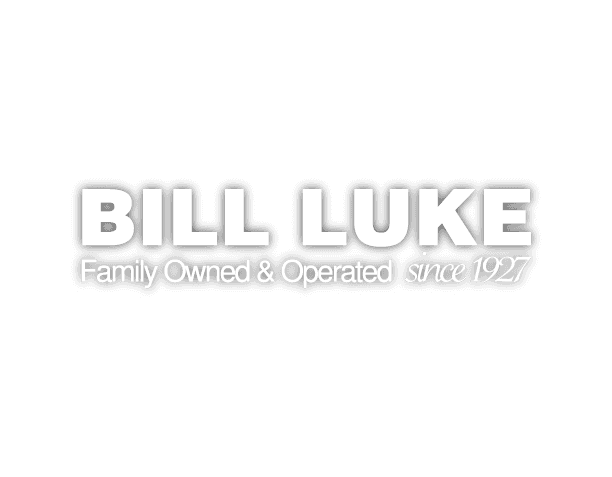 WHERE SHOULD I TAKE MY DATE FOR VALENTINE'S DAY?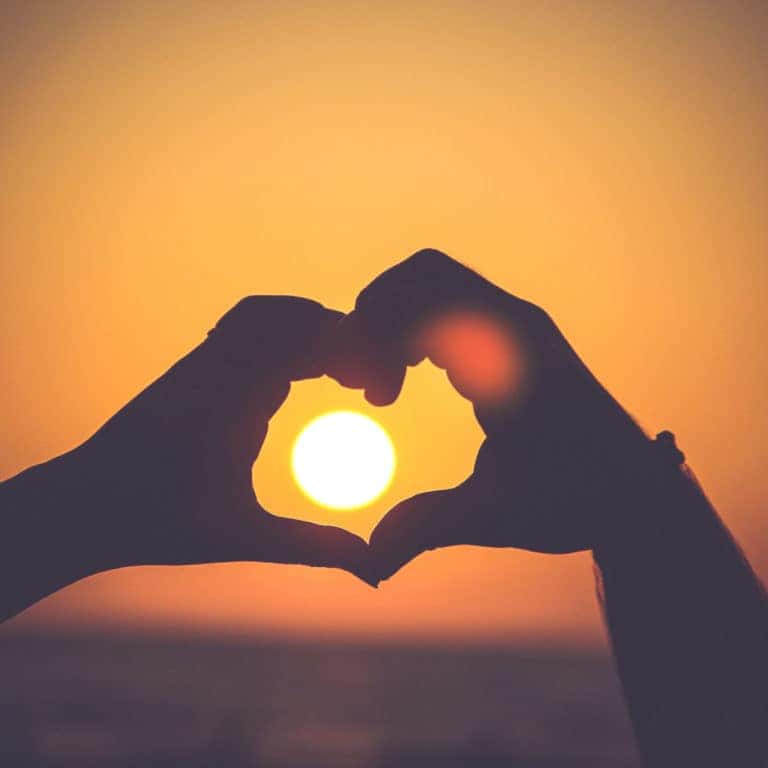 What are the top 5 spots in town?
It is the beginning of the month, and you haven't made reservations for a nice restaurant to take your partner. We are right there with you; and it is completely okay because we've all been there. Now, if you're asking yourself: "Where should I take my date?" we have got you covered for that as well. We have put together a list of five restaurants in the Metro Phoenix area where you are sure to impress your date.
The first on our list is an Italian cuisine restaurant located in Phoenix, Arizona. This restaurant prepares food and drinks in partnership with local farmers, ranchers, millers and local artisans. The Tratto Team is well known for their pizza, but we also recommend trying their house-made pasta. If you choose to visit this small restaurant, we recommend you make reservations while you are reading the rest of this post. If you can't get a reservation you may want to try your luck with their first-come first-serve seating in the patio.
The Perch
$$ – Chandler, AZ
We know what you may be thinking: "Who in their right mind would take their date to a pub/brewery for V-Day?" Well this isn't just any other pub/brewery, and here's why. For starters, this restaurant is the home of over 50 brightly colored tropical rescue birds. On top of that, and we mean that literally, this restaurant also features panoramic views of Historic Downtown Chandler from its rooftop bar! Heights isn't really your thing? Well, then have a seat in the lush garden landscaped courtyard instead! All in all, if you're looking to perch yourself in a restaurant with craft food and craft beer selections, then this is the place for you and your date!
House of Tricks
$$ – Tempe, AZ
House of Tricks is an intimate remodeled 1920's cottage nestled near Downtown Tempe and Mill Avenue. This restaurant delivers an elegant dining experience with over 30 years in the making. Their menu features meals like bison meatloaf with a purple potato puree or a portobello mushroom etouffee. Their patio is something truly spectacular with a canopy of trees that embraces it and gives it a much more natural ambiance. If you and your date enjoy your wine, you will be happy to know that their wine list features about 300 different varieties, which makes visiting this location enticing, especially if you are an oenophile (Wine connoisseur).
Nico Heirloom Kitchen
$$ – Gilbert, AZ
If you live in Gilbert, or if you don't and are just looking to change things up a little bit, then we recommend heading to Nico Heirloom Kitchen. This restaurant is in Downtown Gilbert, and was the first upscale casual, chef-driven restaurant. Their menu items are a seasonal Italian cuisine inspired by the West-coast. If you are one of those with a "Local first" mentality, like we are here at Bill Luke Tempe, then you'll be happy to hear that this restaurant is locally owned and operated. The ownership is onsite each day hand rolling pasta and picking out fresh produce for their family recipes, like their mouthwatering lasagna and wood-fired fish.
Bonus: Home Cooked Meal
We may have said we'd give you restaurants, but how about something more intimate and cost effective? Most people could be looking to avoid breaking the bank when considering their options for a date. So, why not stay in and dim the lights, light up some candles and make your partner a nice dinner with some dessert? Take it a step further and get some wine and play some top hits by The Weeknd to really set the mood. Be sure to bust out your old apron and chef's hat. We recommend cooking, but if the kitchen is not your best friend then maybe order some takeout. But, it's important to make sure you're still setting the mood with the music and lighting to make this dinner different from any other dinner you both usually do.
One last tip… Now all of this sounds amazing, but as you narrow your search as to where to eat, may we suggest you get your vehicle serviced at Bill Luke Tempe? It's not a bad idea to ensure your car will be in tip-top shape before the big date. It would be tragic if you missed your reservation because your car decided to die on you. Bill Luke Tempe also offers auto detailing, which means you can make sure your date is stepping into a car that is not only cleaned but smells great. Be sure to contact us today to schedule before you woo your date this February 14th, 2020!
TAKE COMFORT KNOWING THat bill luke tempe will service and clean your car!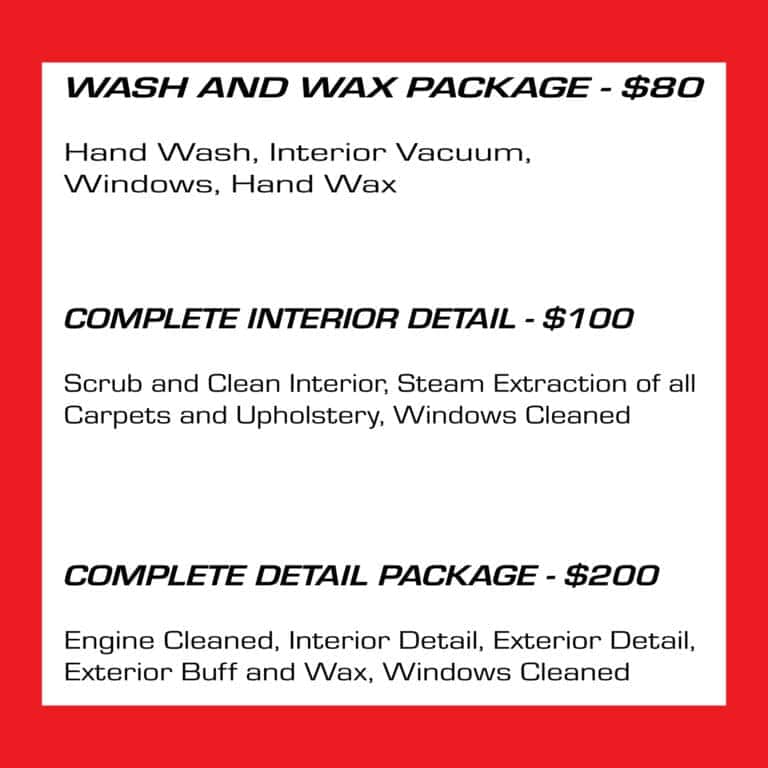 The post Where Should I Take My Date for Valentine's Day? appeared first on Bill Luke Tempe.
Source: Bill Luke Tempe